Chantel Everett & Pedro Jimeno's Home Sells, How Much?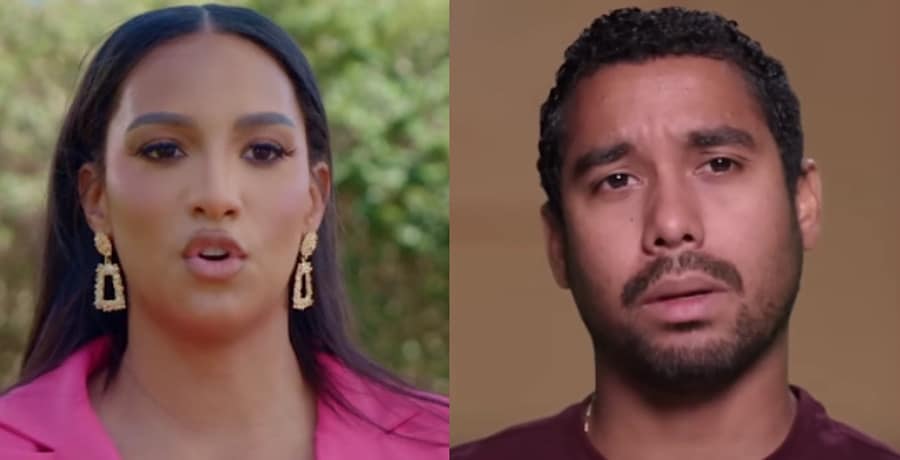 The Family Chantel stars Chantel Everett and Pedro Jimeno's home has sold but how much did they get for it? In the Season 5 premiere, they met with a real estate agent. She was confident they could get more than they paid for it. So, what ended up happening? Read on for more details.
Chantel Everett & Pedro Jimeno's Home Sells, How Much?
When Chantel Everett and Pedro Jimeno started last season, they were thrilled. They had just bought a brand-new home for 290K in Georgia and they were ready to create so many new memories. Unfortunately, he started working as a real estate agent, Chantel became a nurse, and their marriage officially started to end. Now, it is Season 5 and it started with them not having spoken in nine months. Pedro alleged that his estranged wife withdrew around 260K from their joint bank account. She returned it with 60K missing but claims she had several reasons for this.
Chantel did not trust her husband to not take the money and run back to the Dominican Republic. Plus, she claimed she paid divorce and home fees. To settle the divorce, Pedro wanted half of everything and she finally gave in. They also had to sell their home but she got to keep all of the furnishings, including his beloved gaming chair. For the first time, they met up at an agent's office to work on the logistics. Pedro Jimeno was livid he was not selling the home especially when the agent said they could get 400K. This would be a 25K commission.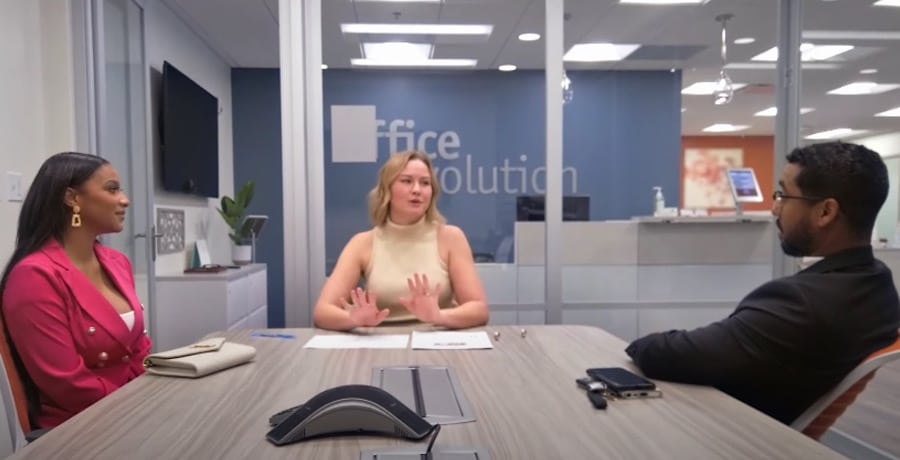 According to In Touch Weekly, Chantel Everett and Pedro have sold their home. Back in March, the five-bedroom, 3.5-bathroom home sold for 417K. Yes, it will bring in the 25K commission that Pedro was bummed he was not getting. However, the agent that they were seen working with was clear that it was best to stay away from Pedro's brokerage. She noted that staying unbiased was best in this situation as he started to get snarky with Chantel.
Parents Not Happy
Though Chantel Everett and Pedro Jimeno are walking away from this with enough to start anew, their families were visibly unhappy. Her mother did not think Pedro deserved half of anything. As for his family, they wanted a lot but his sister, Nicole has always hated Chantel. Therefore, she was thrilled that he could now go find a new woman. Though he has claimed that he never cheated on Chantel, it does not seem her family believes this. Pedro does meet up with a female this season and a photo gets sent to Chantel which makes her visibly unhappy. The families go to war but who will win?
Are you shocked their home sold so long ago and for that price? More so, do you think they are better off apart? Let us know and watch The Family Chantel Mondays on TLC.
Latest posts by Amanda Lauren
(see all)