'90 Day Fiance' Did Rob & Sophie Stay Together?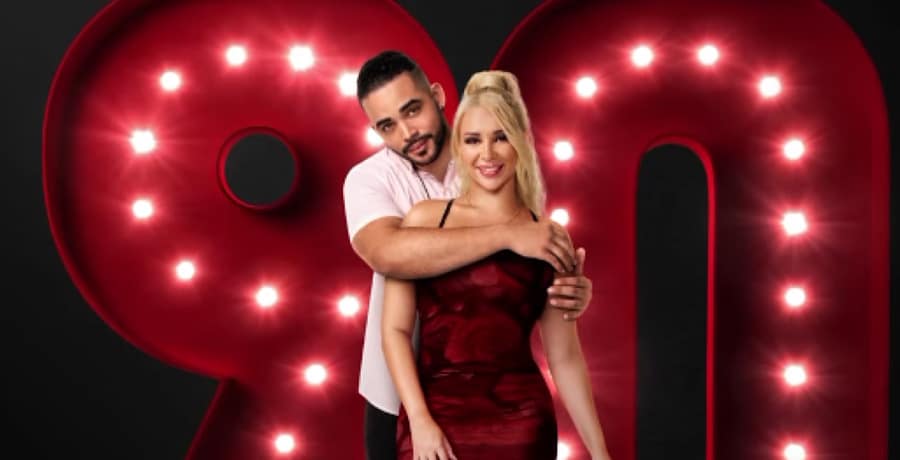 Are new 90 Day Fiance Season 10 couple Rob and Sophie still together? They are very different in the way that they live their lives. Plus, she has been hiding a secret from him while Rob learned some shady stuff about his lady from a friend. Yet, did they make it past it all and find lasting love? Read on for more details.
90 Day Fiance Did Rob & Sophie Stay Together?
Rob and Sophie are a very interesting duo on the new season of 90 Day Fiance. He lives in California and seems to have a lot of jobs, one of them being loving himself. As for Sophie, she lives in England but has been raised with money. This is the complete opposite of Rob and it will be an adjustment for Sophie to come and live with him full-time. They have spent a few months in Rob's apartment together but he does not have the ideal apartment situation. To use the bathroom, one has to exit the apartment and walk across the courtyard.
Additionally, he does not live in the best neighborhood so it can be scary. Then, as Rob is meeting a friend because he wants to do a dance for Sophie at the airport, he learns something new. His buddy has found her on Bumble. Of course, Rob does not want to believe that this is true or that it means anything. Over in England, Sophie confesses to her best friend that she is bisexual. She wants to explore this so that could be why she is on Bumble. In the preview for the season, it shows their wedding day but Sophie walking away.
So, what happened to the 90 Day Fiance couple? According to In Touch Weekly, it is unclear where the two stand. However, neither follow each other on Instagram any longer. He had photos with her but they are from several years ago. Now, this is not uncommon as many cast members will not share their status until the tell-all due to an NDA. This could get them booted from TLC in general if they violate it.
Don't Get In Trouble
One 90 Day Fiance couple who may have lost their TLC contract due to exposing too much is Mary and Brandan. On the show, they are expecting and engaged. Yet, prior to her becoming pregnant on the show, it was revealed that she was having a baby via social media. Additionally, Brandan's mother shared photos from their wedding confirming they had tied the knot.
Now, the loophole could have been if his mother signed an NDA or not. She was the one who leaked the wedding news, not Brandan. Therefore, the couple could be safe. So, this is why Rob and Sophie might be extra careful right now.
Do you think they will stay together or are they far too different? Let us know in the comments below and watch 90 Day Fiance Sundays on TLC.
Latest posts by Amanda Lauren
(see all)