Robyn Brown has five children whom she keeps very close to her. They were all praised for keeping Kody's pandemic protocols and staying "obedient." Yet, Kody has also made it known that once his children hit a certain age, eighteen, they should leave the home. However, these rules do not seem to apply to all wives, such as Robyn. Fans have been wondering exactly how old all of her children are and where they live. Read on for details.
How Old Are Robyn Brown's Children?
Prior to marrying Kody, Robyn had been married to a man named David. Together, they had three children, Dayton, Aurora, and Breanna. In 2014, Kody's first wife, Meri divorced Kody so that he could marry Robyn. The purpose of this was so that he could adopt the three children. They also welcomed two children, Solomon and Ariella, as well. As for their eldest, Dayton will be twenty-three in January, according to Distractify. Early in the show, she noted that he has Aspergers, a form of Autism but was apparently never formally diagnosed.
Aurora is nineteen years old and her sister, Breanna is seventeen. She is actually the same age as Janelle's youngest daughter, Savanah. Unfortunately, it does not seem that the two get along that well despite having attended the same high school. Solomon came shortly after Robyn married Kody. The two had their spiritual ceremony in 2010 and Solomon was born in October 2011. The family took extra Covid precautions as he had RSV when he was little.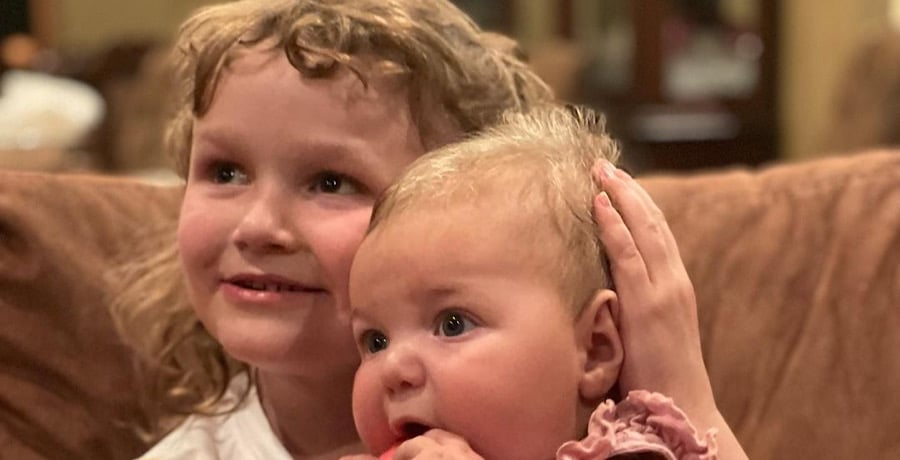 Finally, there is little Ariella. She will be seven in January and it was her birthday that made the whole family come together. Then, Robyn's nanny found out she had the virus and the whole family was scared. They had been safe and one meeting could have jeopardized everything. So, now that the ages are cleared up, where are they all living?
Have They Flown The Coop?
Robyn Brown's kids all seem to live with her, according to the show. In fact, Kody made it clear that when Breanna was given the option to go back to school, she chose to stay home. This is contrary to Ysabel who wanted to spend her final year of high school in class with friends. Both Dayton and Aurora both go to Northern Arizona University. It seems that they do live at home and Robyn was never in a rush to get them out of the home.
Keep in mind, Kody has said that once his kids hit eighteen, he thinks they should be out on their own. He even wanted Janelle to evict Gabe and Garrison. More so, Kody has acted like his tween and teenage kids do not need him so why does Solomon get special attention? Clearly, the rules are different for Robyn's kids.
Do you think Robyn Brown's kids are at an advantage? Why are they treated so differently? Let us know and watch Sister Wives Sundays on TLC.
Latest posts by Amanda Nowitz
(see all)