What happened to Angel Parrish after her My 600-Lb. Life appearance? She appeared back in the show's third season, so it's been quite some time since viewers heard any updates about the TLC personality.
Lately, it seems like tragedy has befallen many former guests on the show. Many patients passed away in the last few years, including Gina Marie Krasley in 2021.
The good news is that Angel Parrish is alive and well today. But what's she up to?
Angel Parrish managed to completely transform her life after the show
Although several guests on My 600-Lb. Life don't see long-term results, there are a few who truly go the distance. Angel Parrish is one of those patients.
Like many other guests on the show, Angel struggled with food addiction after experiencing childhood trauma. She was forced to give up a baby for adoption when she was just 14 years old. Over time, the TLC personality eventually reached 570 lbs. Angel really struggled with depression and guilt over giving up her child, which only contributed to her addiction. She knew she had to make a change before her addiction killed her.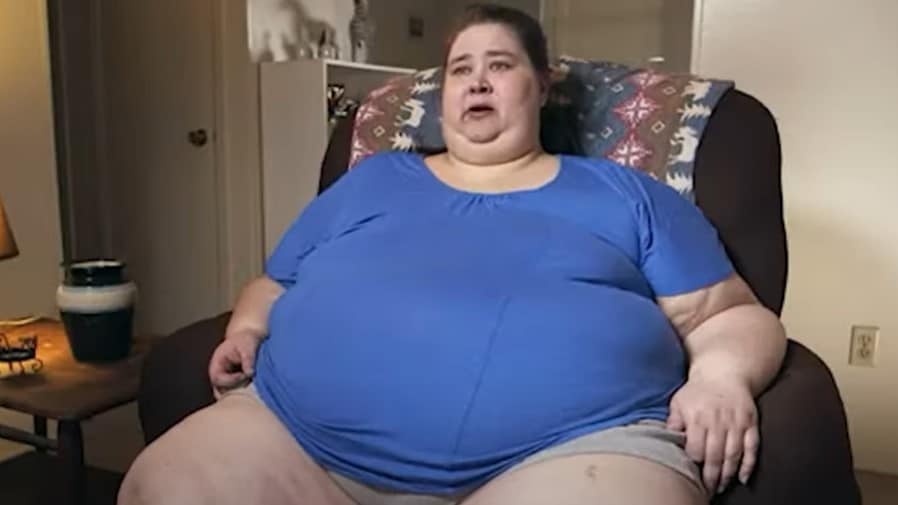 By the time Angel's time on the show was over, she managed to get down into the mid-200-range. And it seems like she continued on her wellness journey long after the cameras stopped rolling. Today, she's almost an entirely different person.
According to Angel's Facebook page, this is how she looked back in 2018. There haven't been any publicly available full-body photos since.
Can you believe Angel's dramatic progress? Be sure to leave your thoughts in the comments below. Angel isn't very active with fans online, but people continue to wish the best for her.
Dr. Now drops a major clue about the fate of My 600-Lb. Life
After My 600-Lb. Life Season 10 concluded, many fans suspected that the show would be canceled. In fact, one insider alleged TLC actually wanted to part ways with Dr. Now. After all, several former patients went on to pass away after participating in his program. Some seemed to think he was more of a liability than anything else.
However, Dr. Now recently teased that Season 11 episodes would arrive on TLC very soon. Sadly, that's all the information available about Season 11 at the moment. New seasons of My 600-Lb. Life often take at least a year to film. Hopefully, TLC will release more information as 2022 winds down. Until then, fans can continue to keep up with former guests and rewatch old episodes.
Interested in keeping up with the latest My 600-Lb. Life news? Stay tuned for the latest information. There will be more updates to share on former patients just like Angel very soon. Check back for more!
Latest posts by Nikole Behrens
(see all)