'The Family Chantel' Are Scott & Lidia Still Together?
Are Lidia Morel and Scott Wern still together after reconnecting on The Family Chantel? They seemed like a lost cause at the end of 90 Day Fiance: Love In Paradise. Yet, in a twist, he reappeared and they are giving it another shot. Did it last? Read on for more details.
The Family Chantel Are Scott & Lidia Still Together?
Last season on 90 Day Fiance: Love In Paradise, Scott Wern traveled from Florida to the Dominican Republic. He had been communicating with Lidia Morel and they had a great connection. More so, they had been introduced by someone her daughter, Nicole was dating so it seemed like a perfect match. However, once he arrived, communication was a struggle. His translator did not work and she could not really understand him. This posed a big problem plus her daughter, Nicole harshly interrogated him. Finally, he ended things with Lidia and left to reconnect with an old flame.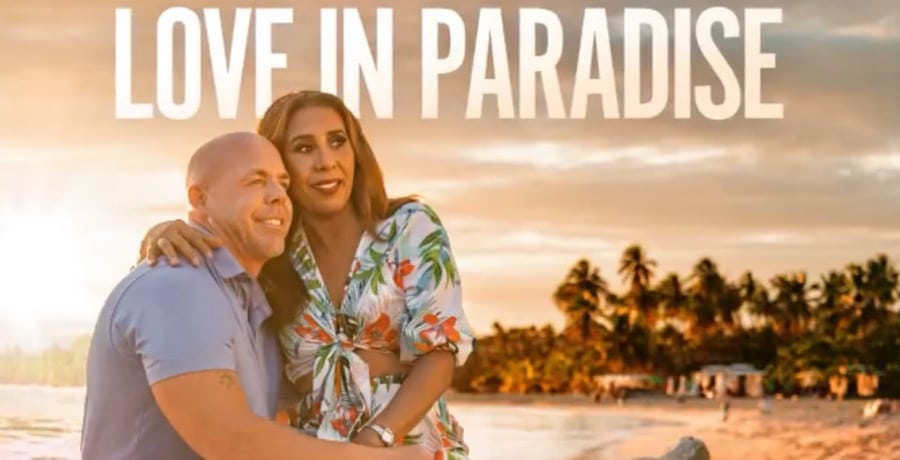 Now, on The Family Chantel, Lidia is reflecting on her time with Scott. She then reveals that he has contacted her and will be coming to visit. He claims he misses her and wants to see her again. Lidia has decided to give it another try because she did feel an attraction to him. So, does it work out between the two of them? It does not look promising at all. First off, in July 2023, Scott was trying to shoot his shot with 90 Day co-star, Tiffany Franco. Then, his Instagram tells an additional story.
It seems Scott has gone from The Family Chantel in the DR to New York. He just made a post as of a day ago that says: "Single again!" with white letters and a red background. In the caption, Wern wrote:
I'm not going to discuss it . I need to focus on my new life here, Ali and my new job . God bless
A follower who read that noted how convenient he was that he was suddenly single just as the new season of TFC had begun.
Scott's In Trouble
On October 11th, he did post that The Family Chantel was returning on his social media but it does not look good for him when it comes to Lidia's kids. When Pedro Jimeno heads to the Dominican Republic after his divorce, Nicole tells him about Scott. Once they actually meet, something seems to go very wrong. The two men end up in a very serious altercation so that will be interesting. As for how long Scott and Lidia are together this second time around is yet to be seen.
Why do you think Scott came back around? More so, what are his motives? Let us know and watch The Family Chantel Mondays on TLC.
Latest posts by Amanda Lauren
(see all)