Fans Question Where 'Unexpected' Star Tyra Boisseau Is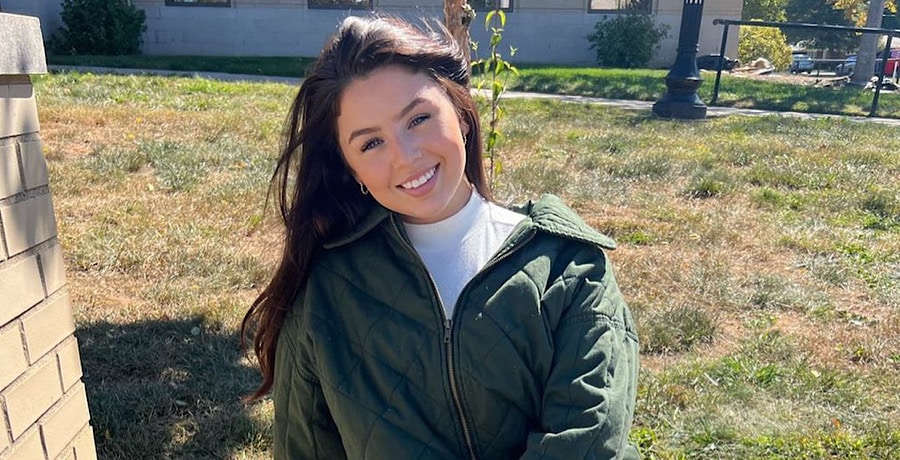 Where is Unexpected star, Tyra Boisseau? Fans have been questioning this after she hasn't posted much to some social media forums. Furthermore, she is not returning for Season 6 of the TLC reality series. So, what is going on with the former teen mother now? Read on for more details.
Fans Question Where Unexpected Star Tyra Boisseau Is
Prior to details on Season 6 being revealed, Tyra Boisseau's sister, Tiarra made an announcement. She shared that she and her family would not be returning for another season of Unexpected. However, it was unclear if that meant Tyra, as well. She had spent most of Season 5 embroiled in drama with her baby daddy, Alex Wilson. He seemingly got another woman pregnant which Tyra struggled with though she also attempted to reconcile with him. Yet, it was clear that he was completely disinterested in being an active part of her life.
Apart from the show, Tyra Boisseau has a habit of making crazy TikToks and going live at all times of the night. She was unhappy with what Alex what doing behind her back yet fans really took to her and her daughter. When the returning cast was announced, fans were not happy she was missing. Then, they started to wonder where the Unexpected alum was. It started a Reddit thread: "Where is Tyra? She would always show up on my FYP on TT, and I realized I haven't seen her in awhile. I see that it's going around that's she's pregnant. Anyone see her on TT or is that skipped her so many times she doesn't come up."
No, she has not posted on Instagram since last year. However, she is still active on TikTok but her last post was in early February. Furthermore, there has been no word that she is pregnant again but that is pure speculation. Fans responded to the thread with their thoughts and knowledge. One shared that Tyra had gone live a few days ago. Another added: "Nah she was eating Chinese food in the middle of the night on live while the baby played in the background."
The History of Tyra
So, it is clear that, though she may not post a lot, the former Unexpected star does still go live for her followers. As for being pregnant, the rumor is that her ex, Alex is expecting his third child. Yet, Tyra Boisseau is not the mother. She did make a TikTok sharing her story of how she got cast at the age of seventeen and filmed until she was twenty-one. Tyra explained that she hoped being on the show would help give her daughter a better life. Yet, being judged by strangers was not a fun aspect and she had to deal with internet cruelty. Now, she is finally finding out who she is and wants to use the platform to help new mothers of all ages.
It seems that, despite her late-night live rants, Tyra Boisseau is starting to really grow up and evolve into a strong woman. So, she has not gone anywhere, you just have to be on the lookout. Did you miss Tyra and were you sad she was not on the Unexpected Season 6 cast list? Let us know in the comments below
Latest posts by Amanda Lauren
(see all)