On the latest Sister Wives, it was revealed that Robyn Brown's kids knew about Kody and Christine. She shared that she had already told her five children about the split. Apparently, the kids were upset by the family being torn apart and wished Christine would stay. However, fans do not understand why Robyn's children would even care about Christine even staying. They have been apart for so long that the kids should really not even have an attachment to Christine or her family. Here is what viewers had to say about Kody's fourth wife and her kids being utterly upset over Christine's departure.
Fans Do Not Understand Robyn Brown's Kids' Attachment To Christine
Kody pointed out in his confessional that Christine was so mothering to Janelle's children. In many ways, he wished she had been the same way to Robyn's kids. Therefore, fans questioned why Robyn's five children were so brokenhearted upon learning his third wife was leaving the family. They took to Reddit to ask this very question.
"Why would her kids give a flying f****ck about Christine choosing to leave the fahh -mally? When do they see her? When have they seen her? For all of those kids it'll be just the same. Nothing will change for them. They'll still have their "dad" there just as much and they still will have their nanny," the thread started.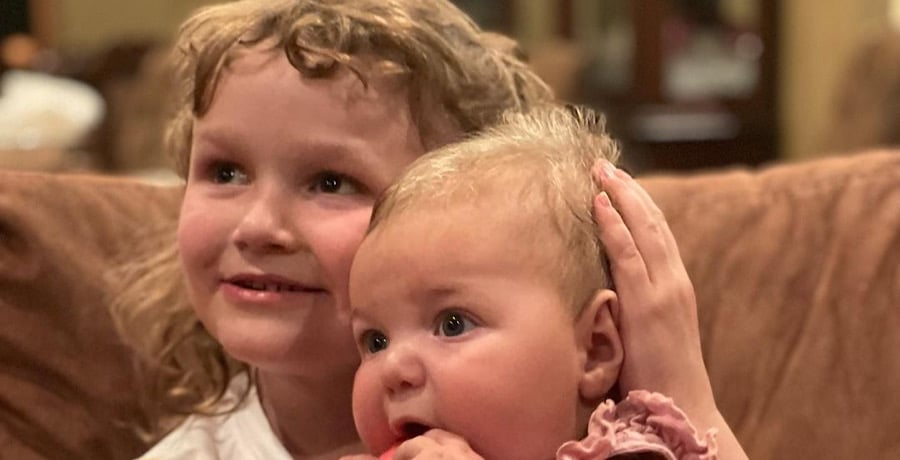 It was also pointed out that Breanna, Dayton, Aurora, Solomon, and Ari only see Christine for a short time on Christmas. Someone also noted that one of R0byn's kids did not know the names of her siblings. This occurred when they all got together for the holidays and her youngest, Ari admittedly had forgotten the names of some of the older kids. They also believe Robyn keeps the children apart and separated.
What About Ysabel?
There was the point of Ysabel's graduation/birthday party. Robyn Brown's eldest daughters Aurora and Breanna played the guitar and sang backup for Christine. She performed "Unwritten" by Natasha Bedingfield as a surprise for Ysabel and the family eventually chimed in on it. If the girls were not so close to Christine and her daughter, why would they do something so kind and meaningful? Well, just because they are not close does not mean they are not kind.
In the end, this is the way that they have grown up for the last decade-plus and the family that they have grown to know. It will be a big adjustment to lose a whole family. Prior to the pandemic, the kids did go to school together and grew up next door to one another in Las Vegas. The issues between the adults were not the kids' issues.
Do you think Robyn Brown's kids have a right to be upset about Christine leaving? Let us know in the comments and watch Sister Wives Sundays on TLC.
Latest posts by Amanda Nowitz
(see all)