'Love After Lockup' Michael Simmons In Trouble With The Law Again
Love After Lockup alum Michael Simmons is in trouble with the law again. This time, he has been charged with two felonies. Yet, what exactly happened, and is he still behind bars? Read on for more details.
Love After Lockup Michael Simmons In Trouble With The Law Again
Michael Simmons just cannot seem to stay out of trouble. Actually, he seemed to be doing okay since his December 2021 arrest. Back then, he was actually filming a live when the police came. He was playing in traffic while also having a possible outstanding warrant. This came just a year after Michael was charged with third-degree felony neglect of a child. However, it was not one of his own children yet still quite a dangerous situation.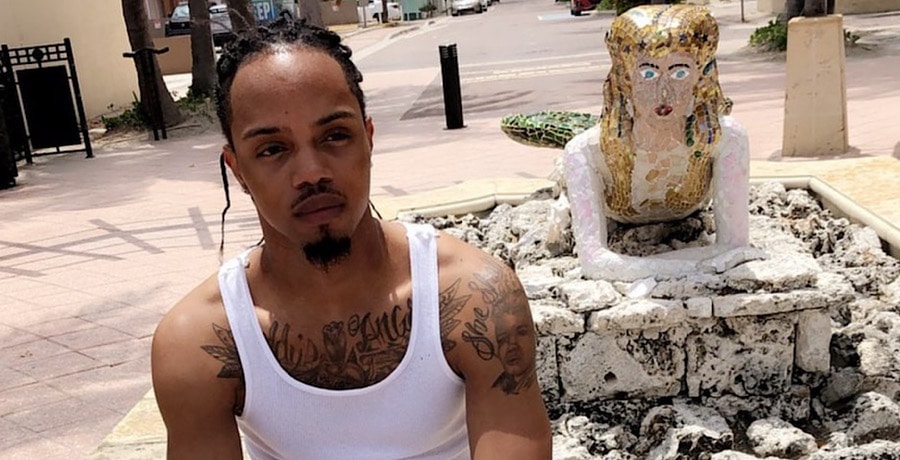 Now, according to Starcasm, Michael has been charged with two felonies. He was apparently arrested last Thursday, March 16th in Miami-Dade. One felony is for the battery of an officer (this could include a corrections officer or a firefighter. Furthermore, the second felony was for resisting an officer with "violence to his person." The former Love After Lockup star appeared bruised and battered in his mugshots which should be no shocker given what he has been charged with.
As for whether or not he is still locked up, Michael was able to make his 5K bond that day and will next head to court on Friday, April 14th. More is likely to come out regarding what actually transpired the night Michael got arrested on the 14th. Until then, it is all speculation but he did have a relatively low bond. Does that indicate much? That really depends but he has been living his "best" life with his partner in crime, Maria. His girlfriend, who was pregnant last year, also has a pretty sketchy track record. As to how she feels about  Michael's latest run-in with the law has yet to be seen.
Making Mistakes
Michael Simmons also has two children with his ex, Sarah Simmons who he appeared on Love and Life After Lockup with. She was not thrilled with his 2021 charges. However, she was adamant that the child he was neglecting was not one of theirs. Sarah made this quite clear in an Instagram post: "My kids were NOT involved!!!" The minor in question was a young boy though it is unclear how he was connected to Michael and what they were doing together. At this point, he has bigger fish to fry with these two felonies.
Are you surprised that Michael Simmons was arrested again? Let us know your thoughts and watch Life After Lockup Fridays on WeTV.
Latest posts by Amanda Lauren
(see all)