Latest posts by Amanda Lauren
(see all)
Return to Amish will be back next Tuesday for Season 7. With that comes some new players ready to experience life outside of the Amish world. One of these people is Johnny Detweiler, Rosanna Miller's boyfriend. He is joining the group in Florida but what is there to know about him? Read on for more details.
Return To Amish Meet Rosanna's Boyfriend Johnny
Rosanna Miller is back for Season 7 of Return to Amish. Though she got an English makeover at the end of Season 6, it appears that she has decided to return to her Amish lifestyle. There, she met her boyfriend, Johnny Detweiler. Along with some new and familiar faces, the couple will be heading back to Florida this season. However, they will be facing a lot of struggles. In the trailer, Rosanna complains that Johnny wants her to stay Amish. Then, her brother heads to visit and learns that the couple is sharing a bed which is against the rules if they do not want to be exiled. Finally, Rosanna has seemed to have had enough and she declares that she is leaving.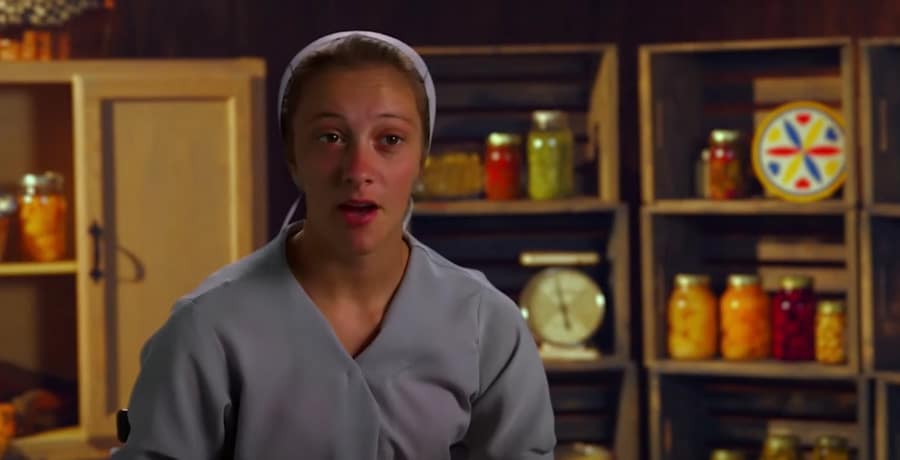 So, who exactly is the man that has stolen Rosanna's heart? According to The Sun, Johnny is very invested in Rosanna staying in the community. "I just hope that she's willing to stay Amish for me. The Amish, they don't want us to see the outside world, they don't want us to get a taste of it," he says on the show. However, she is adamant that there is so much more that she still wants to see in the outside world. Clearly, she does not want to be held back by Johnny.
As far as what viewers will see on the show, that is yet to be seen. He is worried about his life in the Amish community and then he will come face to face with Rosanna's brother. Her brother has come to check in on Rosanna, which was expected. However, he had no idea that Rosanna and Johnny were in an intimate relationship. This seems to contradict everything that Johnny said about staying in the good graces of the Amish community.
Will They Last?
For fans who followed Rosanna after her first season on Return to Amish, yes, she and Johnny did make it work. More than that, they had a child together. She made the announcement on her Facebook page. Then, in March 2022, they welcomed a baby girl named Clara. It seemed that they had to live with Rosanna's parents who were very supportive of her during her pregnancy. As for what life is like for them now, her profile is private. If they are happy, that is all that matters.
Watch their romance unfold and get to know Johnny when Return to Amish returns on March 14th on TLC.