I Am Shauna Rae will be back on TLC relatively soon. Shauna and the rest of her family confirmed the news on their Instagram pages and then the network made an announcement shortly after.
Shauna is busy getting fans excited about the upcoming season, but it seems like she's also been dealing with a few trolls here and there. The problem became significant enough that she chose to address the issue on her Instagram page. What did she have to say?
Shauna Rae is over online drama
Most social media users know that trolls and drama are everywhere. Even reality TV stars aren't immune from the drama and online hate. However, Shauna Rae has one very special request for fans. She really doesn't want her loyal followers to trash her haters. There's enough hate in the world and Shauna doesn't want to see any more of it.
"I hope everyone has a good day! I do want to say one thing a lot of my comments tend to tag team when I comment in defense of myself or when they see what could be considered hate," the TLC star shared. She went on to ask followers not to comment at all if they can't say anything nice. "I absolutely love everyone who comes to my defense but at the same time I don't take any comments to heart and I don't think you should either. If you would like to have conversations about a comment you can take it to their dms. I would prefer my comments to not have angry discussions or hateful speech in them. This is not toward everyone. I hope everyone has an amazing day!!❤️ Much love!"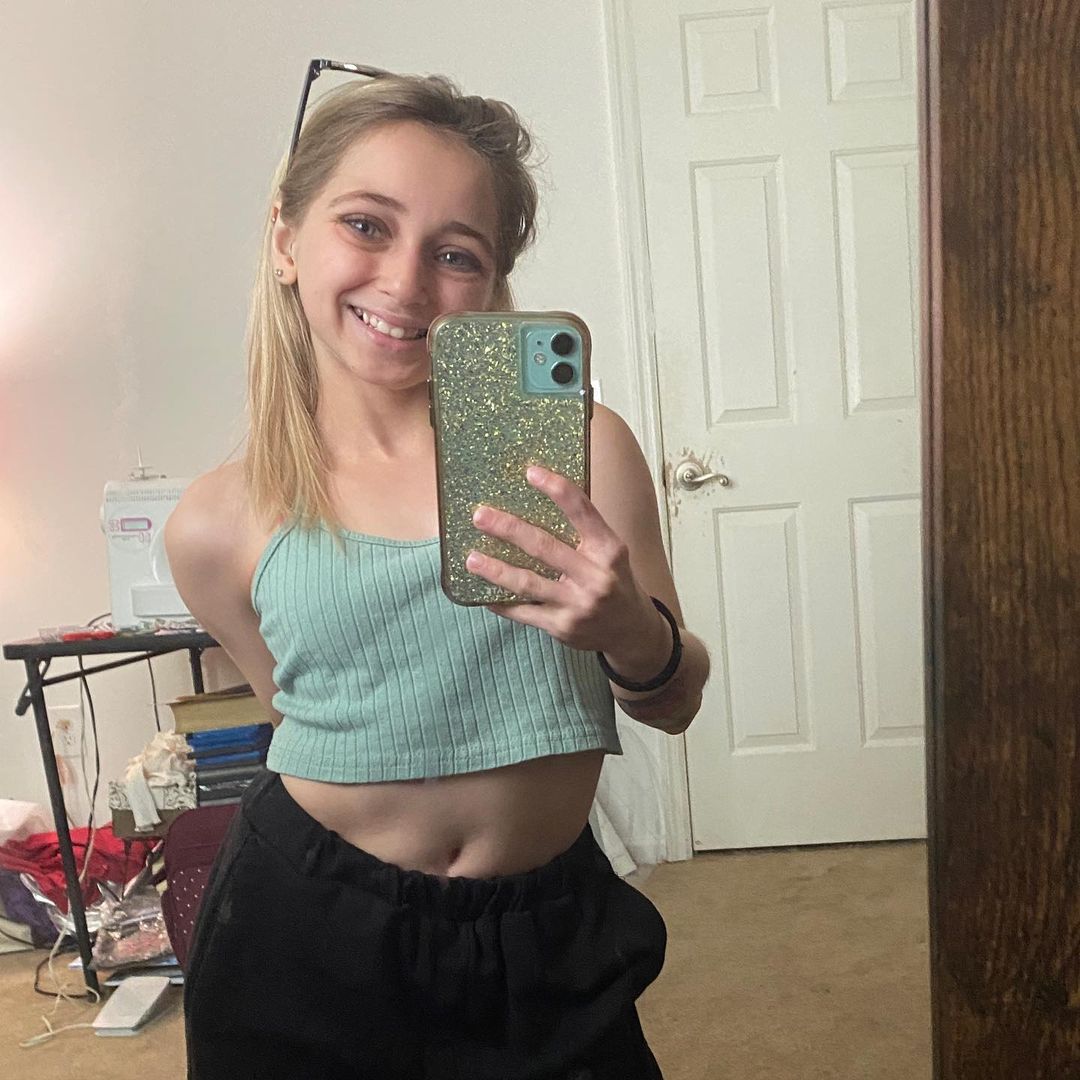 It seems as if her message really resonated with her fans. Plenty of followers flooded the comments section to wish Shauna Rae well and committed to backing away from online drama. It seems like many plan to do what the TLC star asked and plan to stay quiet if they can't be kind.
What can fans expect from the show's second season?
Shauna has been very busy since the first season of I Am Shauna Rae came to a close. But the good news is that there's going to be a lot to look forward to when the next season premieres.
Last season, the TLC star expressed a desire to be more independent. According to teasers, Season 2 will explore Shauna learning to drive and even moving out on her own. There's an entire world to explore out there and the TLC star is ready to see it all.
I Am Shauna Rae Season 2 kicks off at 10 PM eastern time on Tuesday, November 1. Don't forget to tune in and keep up with the family's new adventures.
Stay tuned for more information on I Am Shauna Rae and all your other favorite TLC reality shows. TV Shows Ace is the best place to stay up to date with all the latest information.
Latest posts by Nikole Behrens
(see all)