'90 Day Fiance' Debbie Johnson Ready To Make Permanent Move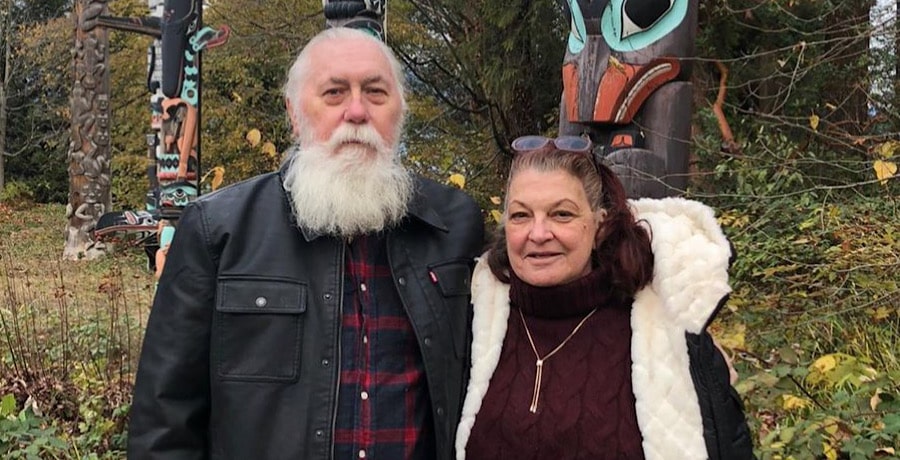 90 Day Fiance star Debbie Johnson is ready to make a permanent move all in the name of love. Fans watched her meet her soul mate on The Single Life. Now, she is aiming for forever but she needs a little bit of help and is reaching out to followers. What does she need aid with? Read on for more details.
90 Day Fiance Debbie Johnson Ready To Make Permanent Move
Debbie Johnson was first introduced to 90 Day Fiance fans through her son, Colt Johnson. He was in love with Larissa Lima and the two decided to get married. However, she had no idea about the life that he lived in Las Vegas. Not only did he live with his mother, Debbie but they had a lot of cats, as well. Debbie had raised Colt and she was very protective plus they were extremely close. Therefore, she clashed immensely with Larissa. That marriage was very short and then he started dating Brazilian, Jess.
Debbie did not like her either but rather preferred their close friend, Vanessa Guerra. Colt ended up cheating on Jess with Vanessa and ended up on The Single Life before his mom. He tried dating but ended up marrying Vanessa. Soon, it was Debbie's turn to try the show and she struggled until she met Canadian Tony Starcevic. He had a long white beard and tattoos. She decided she wanted to move to Canada with him and that was that. Yet, she had not made it official but it seems she is ready to change all of that.
View this post on Instagram
According to a post on Debbie Johnson's Instagram, she is looking for an immigration lawyer in Vancouver. More so, one who may be willing to work for free. She says that she loves it there and wants to obtain permanent residency. Therefore, she asked anyone who could help to message her. Of course, her followers had a plethora of fun and helpful suggestions.
A New Show?
One of Debboe Johnson's followers had an amazing suggestion for her:
Deb – this is a perfect opportunity for you to be the 90 day fiancé. Just get married.
That would help but it also would be a great opportunity for TLC to put her on 90 Day Fiance: The Other Way. This is when the person comes from America to live in their partner's country and sometimes they end up getting married. Since Debbie already has a built-in audience, fans would definitely watch her and Tony navigating this chapter of their lives. Another said that Tony can sponsor her as a "common law spouse." Someone else echoed that, saying she did not need a lawyer if she had been living in Canada for a year.
Hopefully, this will all work out but would you like to see Debbie back on television? Let us know in the comments and watch 90 Day Fiance Sundays on TLC.
Latest posts by Amanda Lauren
(see all)