'Alaskan Bush People' Joshua 'Bam Bam' Brown In Fatal Car Crash, One Dead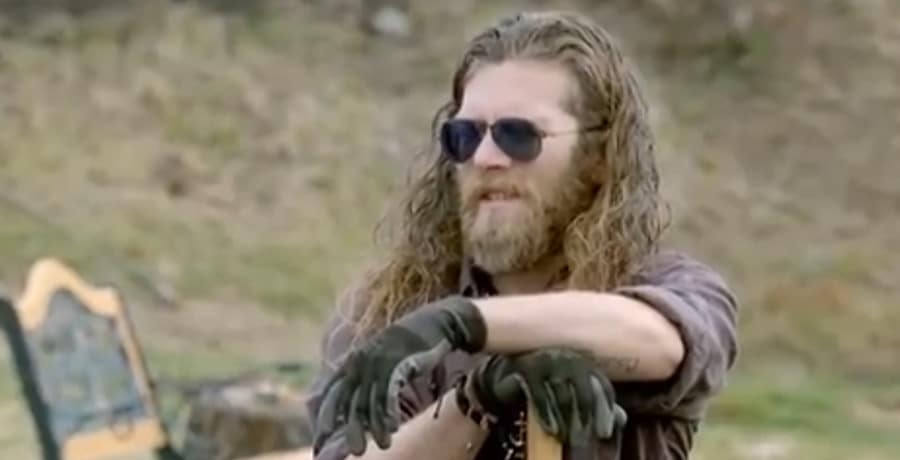 Former Alaskan Bush People star Joshua 'Bam Bam' Brown was involved in a fatal crash crash. The accident happened earlier today and there was one casualty. How is Joshua doing? Read on for all of the details.
Joshua's Time On Alaskan Bush People
Viewers first met the Brown family when the show premiered on Discovery in 2014. They lived off-grid but made it work for themselves. Joshua aka Bam Bam was one of eight children featured on the reality series. He was also the second eldest in the family. Yet, in 2017, the son of Billy and Ami decided to depart the show. His reasoning was quite good as he had fallen for one of the producers. He met Allison Kagan when she was working as a field producer for the network though he kept her identity under wraps.
Though he took some time away from the series, he did come back to his family just two years later. Then tragedy struck in 2021 when his father, Billy passed away. The show was actually in production when Billy suffered a seizure that would ultimately take his life. According to The Sun, Joshua wanted their fans to know his father never cared about money. He was far more humble. "Da never cared about money or fame. What he did care about was family, faith, and freedom. Da once said that if our show made just one person smile, and brought light into just one persons' life, even for just a moment, then it was worth all of it." Now, Bam Bam is facing another unimaginable tragedy.
A Crash And A Death
Earlier today, The Alaskan Bush People star was involved in a fatal car crash, The Sun confirmed. It was not his fault but the other driver involved did not survive. Joshua was driving his GMC northbound while a Chevrolet Camaro was heading southbound. Then the Camaro swerved and ended up in Joshua's lane. To avoid the Camaro, Josh swerved and his GMC landed in a ditch. Additionally, the other car, carrying two passengers: "lost control and crossed the centerline into the opposite lane of travel."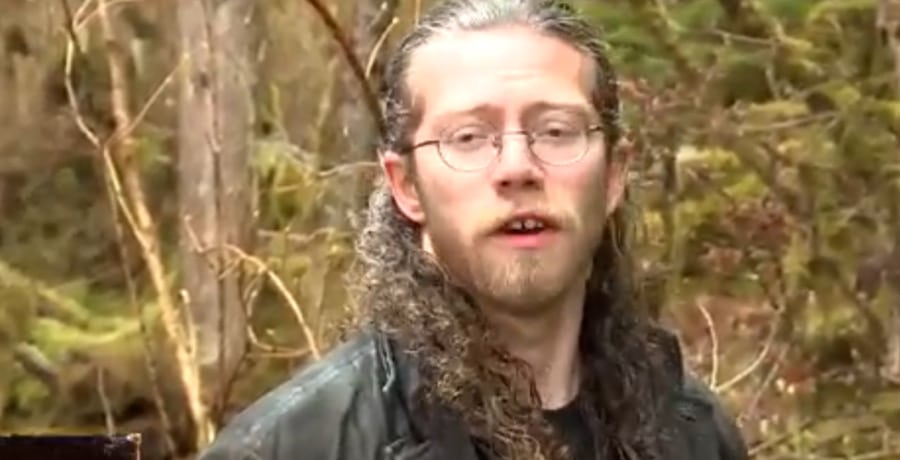 The driver, Gabbriella Garcia Harrison was airlifted to the hospital. Sadly, the passenger traveling with her was the one casualty. As for Bam Bam, he only suffered minor injuries and was sent home. The cause of the accident is still unknown and is ongoing. Thoughts and prayers are with the families of the passengers and all involved.
Are you shocked by this news? Let us know in the comments.
Latest posts by Amanda Lauren
(see all)