Jax Taylor Reveals Wife's Huge Jenny Craig Payday
Vanderpump Rules alum Jax Taylor has revealed his wife, Brittany Cartwright's huge Jenny Craig payday. The couple left the Bravo series after Season 8. Yet, they have still managed to keep the cash flow coming in. Now, he is on the E! series House of Villains and is spilling the tea. Read on for more details.
Jax Taylor Reveals Wife's Huge Jenny Craig Payday
The one thing about Jax Taylor is that he always believed he was the number one guy in the group. Of course, that was challenged by Tom Sandoval and now, James Kennedy. When Taylor left Pump Rules with his wife, Brittany Cartwright, they did lay low. At the same time, they welcomed their first child, a son named Cruz, 2. This came at the same time as their fellow Bravo cast members Scheana Shay, Lala Kent, and Stassi Schroeder. However, Cartwright struggled with her baby weight despite trying hard to lose it. That was when Jenny Craig came calling.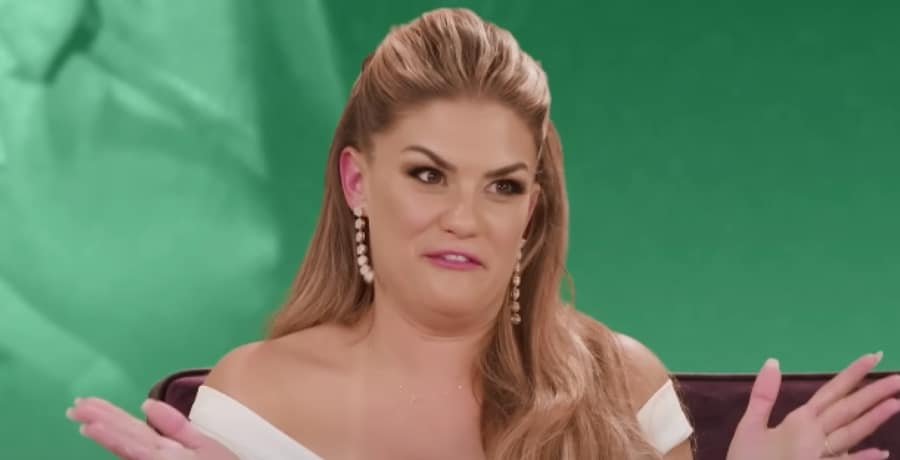 She has since dropped the pounds and looks amazing. Along with that, she and Jax have launched their own podcast, When Reality Hits. Plus, they did a Vanderpump rewatch on Peacock in the midst of 'Scandoval' and will be on a spin-off with some alum. For his part, Jax is starring in House of Villains and recently boasted to co-star, Shake about how much money Brittany raked in from her Jenny Craig deal. He claimed she made two million dollars for being a spokesperson. It made Shake wonder why he was even on the show if he had so much money.
A Reddit thread was soon started to address this with the OP writing: "According to Jax, Brittany got $2m from Jenny Craig deal … ☠️ I call bullsh*t, respectfully." Did other Redditors believe that Jax Taylor was embellishing because that is what he does? "It's not normal to ever talk about how much money you're making like that, if you really made that money. Just saying. Name one conversation from any show in which he hasn't embellished, exaggerated, or lied straight up when it comes to making himself look better than everyone he's around," one wrote.
Lies, Lies, Lies
Now, it must be noted that Jenny Craig did close their doors but reopened them via the Internet. So, they may have tried to lure customers in at any cost with Brittany. However, other Redditors were quick to recall Jax Taylor's previous lies like how he was supposed to work at a hockey marketing job. Another said the prize of House of Villains is 200K so they asked why he is even there. That was what Shake said, he seems to have enough money. Finally, one follower said this: "Jax is a chronic liar and Britney respectfully is not worth $2million."
Do you think she was really paid that high of an amount or was he just spewing lies? Let us know and watch House of Villains Thursdays on E!.
Latest posts by Amanda Lauren
(see all)