'90 Day Fiance' Kenny & Armando Mourn Loss Of Their 'Baby'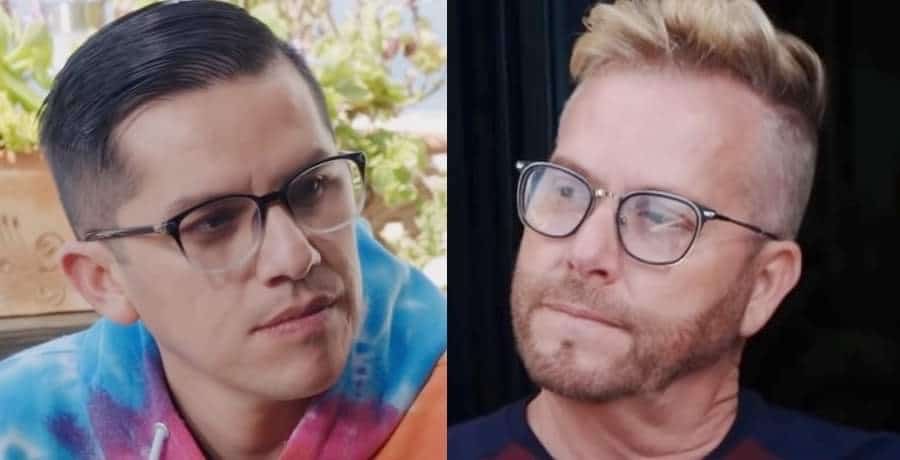 Kenny Niedermeier and Armando Rubio have quickly become 90 Day Fiance fan favorites. So when anything bad happens to the happy The Other Way couple, viewers feel it too. Today, the duo shared some devasting news on their Instagram accounts. Followers and 90 Day castmates joined in their mourning.
90 Day Fiance Soul Mates
Kenny and Armando have always been full of joy and love. They were introduced on Season 1 of the 90 Day spinoff, The Other Way. This is where Americans travel to other countries to be with those they love in reverse of the initial series. The two first met in an online gay father's support group as Kenny has four kids and Armando has one. Kenny resided in Florida while Armando is from Mexico. Still, they ended up clicking and taking it from there.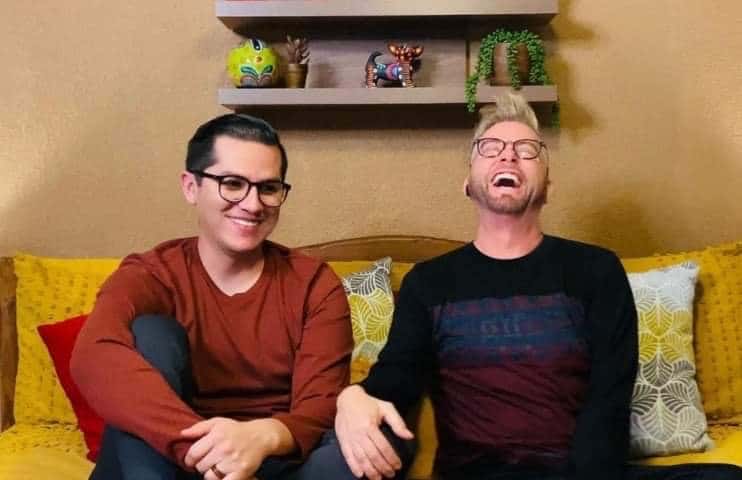 It took about four years before Kenny decided he was going to pull the trigger and make the move to Mexico, according to In Touch. The main reason Kenny was the one to move was because of Armando's young daughter, Hannah. "One of the reasons Kenny moved to Mexico is because it'd be difficult to bring Hannah to the U.S. because she doesn't know English and having lost her mother, I think it's important to keep her near the family."
Kenny quickly proposed to Armando and Hannah was thrilled. They just recently showed their wedding on the latest season of The Other Way. Armando's father finally accepted his son and how he is living his life. The two are also featured on Pillow Talk, as well. Sadly, their happiness had taken a turn as they have lost a long-time member of their brood.
Saying Goodbye
Yesterday, Kenny and Armando lost their sweet pooch, Truffles. She was almost eighteen and was originally Kenny's pup. Over to Mexico, she went with Kenny and forever changed the lives of Armando and Hannah as he shared in a sweet Instagram tribute. According to Armando, the chihuahua passed peacefully. Kenny says he feels very empty right now but he is relying on the memories to fill him up.
On Christmas, the family celebrated the arrival of their new pup, Mika who joined Truffles. However, it still does not fill the void as Truffles was Kenny's confidant. Many co-stars reached out to both of them including Loren Brovarnik: "Awwwh we're so so sorry to hear this!!! We love you!!!" Molly Hopkins added: "Sending love. So sorry for your loss."

The couple will have sadness in their hearts for some time but can solace knowing they gave Truffles the best life possible. Thoughts and love go out to Armando, Kenny, and Hannah during this very difficult time.
Latest posts by Amanda Lauren
(see all)