Lauryn 'Pumpkin' Shannon On Brink Of Repossession
Despite being a reality TV star, Lauryn "Pumpkin" Shannon and her family are not in a very good place financially. Turns out, the TV personality is in so much of a financial pickle that she very nearly lost her mode of transportation. Per The Ashley, Lauryn admitted during TikTok Live that her car was very nearly repossessed as she's more than a few payments behind.
Did Lauryn "Pumpkin" Shannon hit fans up for cash?
As Tv Shows Ace has previously reported, fans of Mama June are more or less over Lauryn hitting fans of her reality TV family up for cash. Fans argue the reality TV personality shouldn't have continued having babies if her family wasn't capable of financially supporting them. Likewise, fans have serious doubts that either Pumpkin or her husband Josh have real jobs outside of the home.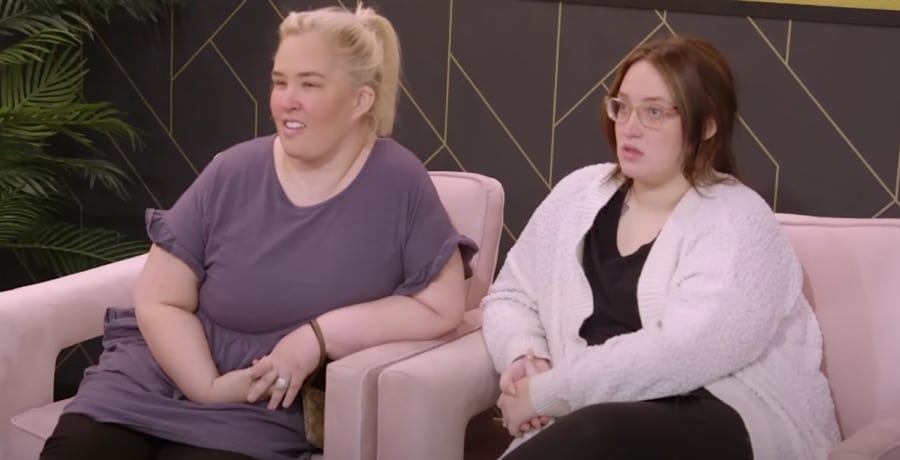 Per The Ashley, Pumpkin did not outright hit her fans up for cash during this TikTok Live session. She, however, did lay it on thick with her followers regarding how bad her situation was right now. Moreover, she wasn't shy about sharing all of the ways fans could send her cash (even though she didn't outright ask for it). The Ashley goes on to report that Pumpkin managed to accumulate over $1,000 without outright asking for money.
Her husband doesn't like begging for cash
There was some tension between Pumpkin and her husband during the TikTok Live stream as he didn't like her taking money from fans. Per The Ashley, Josh reportedly stormed out of the house after telling his wife she needed to give the money back to the people who donated it. Now, fans can assume Lauryn "Pumpkin" Shannon didn't actually give any of the money back as her husband requested as she proceeded to defend taking the money. She explained that her husband did want the help, he was just too proud to ask for it.
Lauryn "Pumpkin" Shannon did reassure the fans who sent money during her TikTok Live that she would be using the money to get caught up on her car payment to prevent it from being repossessed.
In response to her TikTok Live, fans point out that the family tends to live beyond their means with fast food, tattoos, and vacations. So, many fans admit they have a hard time feeling bad for her or wanting to send her any cash.
How do you feel about Lauryn "Pumpkin" Shannon hitting fans up for cash to pay her car payment? Let us know your thoughts in the comments down below. And, keep coming back for more Mama June news.
Latest posts by Trisha Faulkner
(see all)