Latest posts by Amanda Lauren
(see all)
Whatever happened to Return to Amish alum Andrew Schmucker? He has been gone from the show for a handful of seasons now. However, fans are still curious as to what has happened to the original cast. Read on for more details.
Return To Amish Whatever Happened To Andrew Schmucker?
Andrew Schmucker is an Amish TLC original, starting off on Breaking Amish. He and his brother, Abe were seeing what life was like in the real world. However, there was still a lot for both of them to learn. Fortunately, Abe fell in love with Rebecca who was also breaking away from her Amish lifestyle. The two ended up getting married and having two girls. As for Andrew, he met Chapel Peace, who was English. He managed to get into some trouble which could have scared her off but she stayed by his side. They all ended up moving from Breaking to Return to Amish.
Abe and Andrew's mother, Mama Mary Schmucker became a staple of the series, as well. She mentored so many of the kids, even those that were not hers. Then, Andrew's world was shaken when his wife, Chapel discovered she had cancer. He then had to step up and really be there for her during all of the trauma. Following that, per In Touch Weekly, Chapel battled substance abuse and legal issues. It did not seem to break her and Andrew as they are still married.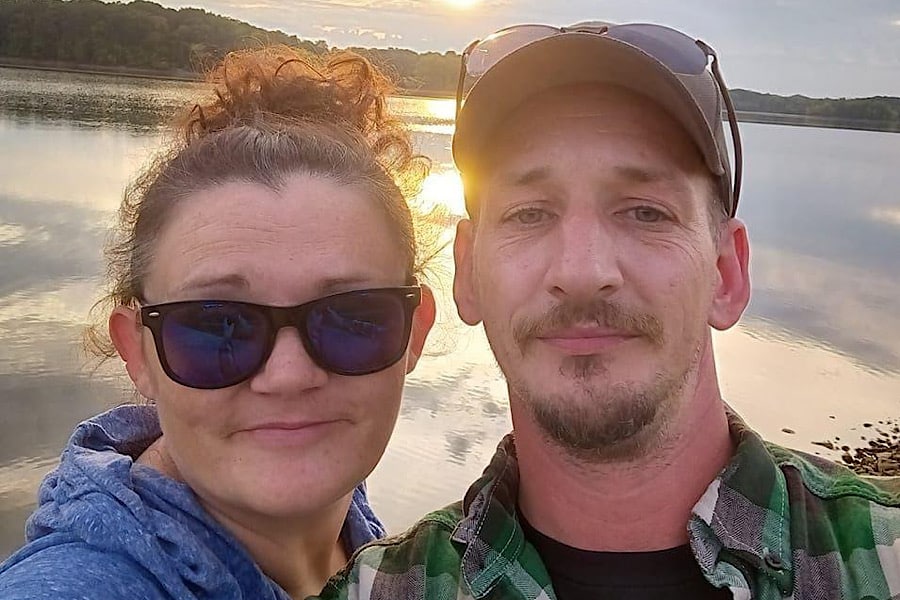 They have been wed for around nine years and she has gotten her act together, working several jobs and staying busy. Andrew, on the other hand, maintains that he is hardworking. However, he does not disclose where exactly he works but he is mostly seen in a hardhat. They recently posted a photo on Christmas Eve of the whole family, gathered together. This included Mama Mary, Rebecca, Abe, Andrew, and Chapel. It was great to see that they are all still connected.
A Possible Return?
Return to Amish fans really want to know if Mama Mary or the Schmucker children will ever return. Unfortunately, Mary is officially done with the series. She left in Season 5 under the guise that she wanted to be with her husband after she was removed from the church. However, she came clean and said that TLC lied to her about a lot of things and she did not want to participate any longer. Plus, she is trying to overcome cancer so that has taken a toll on her. As for her children, they seemed to have distanced themselves from the show.
Would you like to see them come back, even for an episode? Let us know in the comments and watch Return to Amish Tuesdays on TLC.