Latest posts by Trisha Faulkner
(see all)
Honey Boo Boo's boyfriend has been arrested following a police chase as he tried to flee. Shockingly, Alana Thompson was in the vehicle with him at the time of the police chase. What exactly was the 17-year-old's boyfriend arrested for exactly? And, is Honey Boo Boo alright? Here's everything we know about this shocking news!
Honey Boo Boo's boyfriend arrested following police chase
Alana Thompson's 21-year-old boyfriend, Dralin Carswell, was put in handcuffs on Tuesday in Monroe County. According to a report from TMZ, police confirmed that Honey Boo Boo was in the vehicle with her boyfriend when he was arrested. Police told the media outlet that when they ran the plates of his Dodge Charger they learned the owner of the vehicle had multiple outstanding warrants.
Monroe County Lt. John Thompson tells TMZ that after running the plates, the officer attempted to perform a traffic stop on Dralin Carswell. With Honey Boo Boo in the car, her boyfriend proceeded to lead the police on a chase for approximately three miles. The police chase ended during a pit maneuver that caused his Dodge Charger to spin out.
Officers on the scene found Alana's boyfriend to be in possession of marijuana. He was placed in handcuffs and arrested for fleeing from the cops and a DUI in addition to his outstanding warrants in Wilkinson County. According to the police, there was another individual in the vehicle besides Alana named Julian Malik Divon Williams. Like Honey Boo Boo's boyfriend, Julian was also placed under arrest for having outstanding warrants.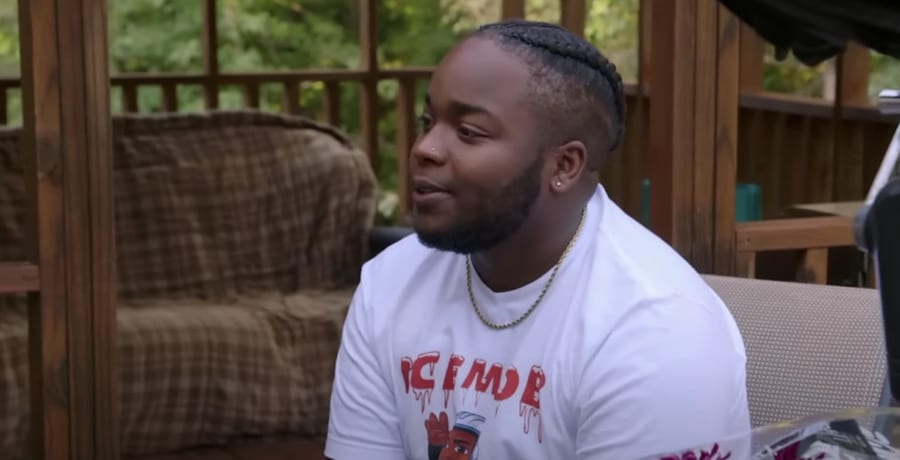 Is Alana Alright?
Fortunately, for fans of Honey Boo Boo, TMZ's report goes on to confirm that Alana is fine and well after the incident. She was not arrested and she was picked up by her sister Pumpkin.
Unfortunately for Alana, fans already had their issues with her boyfriend as they didn't care for the age difference. This latest development is only going to make it harder for fans to supper her relationship with her older man.
Presently, this is still a developing story and it will be updated as more information is made available.