Latest posts by Amanda Lauren
(see all)
Is Life After Lockup star Blaine Bailey back in jail? The new season of the hit inmate romance show premieres Friday, February 24th. Yet, it appears that Blaine has a lot of charges he must contend with. So, has that landed him behind bars all over again? Read on for more details.
Life After Lockup Is Blaine Bailey Back In Jail?
Right after the season finale of Love After Lockup, an extended preview of Life After Lockup came on. Blaine Bailey and his girlfriend, Lindsey Downs were the focus. The two went to go visit his lawyer and, on the way, Lindsey gave an update on her and Blaine. They were great friends turned lovers and, at the time, had been together for eight months. However, it seemed that he had some secrets he was hiding from his lady love that she was about to discover.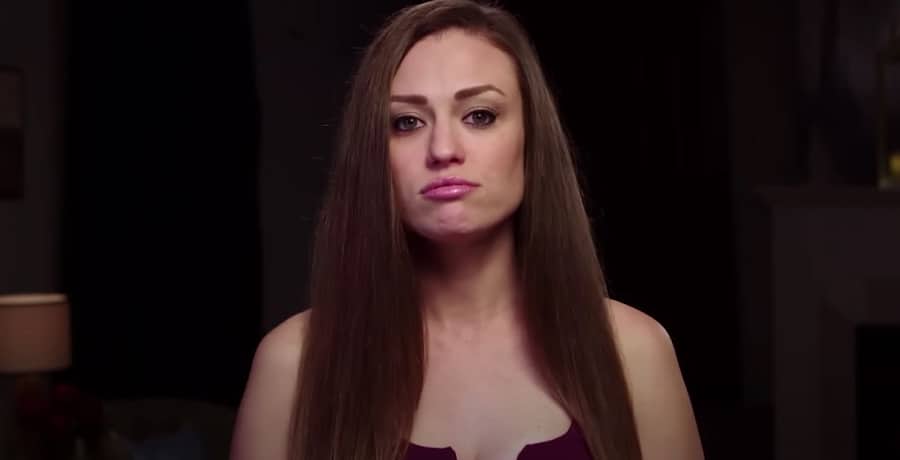 As it turned out, he was facing up to nineteen years in prison. This made Lindsey realize that was why he would not bail out her good friend, TC from jail last season. Furthermore, as this season progresses, Lindsey discovers that Blaine has an ankle monitor. Since the season was likely filmed several months back, what is Blaine's status? According to his Instagram, he is a free man. He shared a slideshow of him and his daughter going to a father-daughter dance.
This was posted a week ago and he is seen in a buttoned-down shirt and khakis while his little girl is in a pretty dress holding a bouquet of flowers. In the caption, Blaine Bailey wrote: "Pregaming for the Father Daughter Ball." His social media is filled with his son and daughter and how proud he is of both of them. Additionally, he has previews for the new season of Life After and as of last month, he had posted a photo of Lindsey's daughter, Miley.
Joining The Show
Fans first met Blaine Bailey when he picked up Lindsey last season when she was released from jail. She was also going to be staying with him however she was in a relationship with Daonte. He was infamous for his love triangle with Nicolle Bradley and Tia Simmons. Yet, he lost Nicolle to Tia and ended up with Lindsey. Unfortunately, he was too overbearing for Lindsey who was just trying to get reacclimated to life in the outside world and spend time with her daughter. Finally, she and Blaine Bailey ended up together and started a very happy life. Sadly, his past could end up causing that to come crashing down. For now, though, Blaine is a free man.
Are you happy to see Blaine and Lindsey back on television? More so, are you surprised that they are both free? Let us know and watch Life After Lockup Fridays on WeTV.