Latest posts by Trisha Faulkner
(see all)
Bering Sea Gold star Scott Meisterheim is in a heap of trouble after being busted by the Michigan Department of Natural Resources (DNR). Per a report from WoodTV, the 55-year-old got arraigned at the 8th District Court for 10 related charges of illegal deer hunting in Kalamazoo County.
Bering Sea Gold Star BUSTED By DNR, Faces 10 Charges
According to the report from the media outlet, he is facing the following 10 charges: three counts of transporting/possessing untagged antlered white-tailed deer, two counts of breaking the limit of white-tailed deer, two counts of using another person's hunting license, two counts of hunting white-tailed deer without a license, and one count of taking a white-tailed deer outside of lawful hunting hours
As the outlet goes on to remind us, Scott Meisterheim rose to fame after being a member of Discovery Channel's Bering Sea Gold for three seasons. For those unfamiliar with the series, it follows dredgers that search the deep Alaskan waters for gold. The official description of the series reads, "gold dredges and their eccentric and driven crews who risk their lives to find as much gold as possible before winter sets in and it's too dangerous to dive."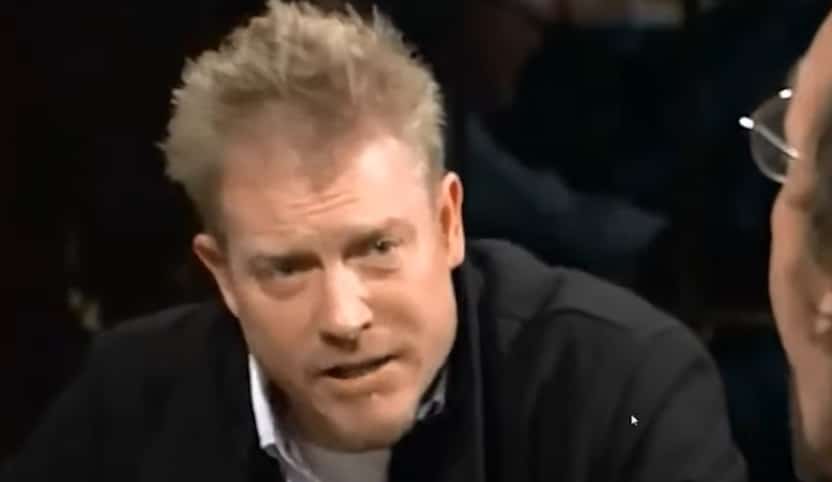 As fans of the reality TV series know, Bering Sea Gold is currently airing new episodes of Season 15.
How Did The DNR Bust Scott Meisterheim?
Still speaking to WoodTV, a spokesperson of the DNR reveals they were ripped off about the Bering Sea Gold star and his alleged illegal activities between the months of October and December 2021.
DNR investigators learned that Scott Meisterheim hunted at least 11 deer between the first of October and December 24th during the year 2021. This included three deer he claimed to have hunted during the very first week of archery season. Investigators also learned two of the deer he hunted got rejected by the processor because they were determined to be "spoiled."
According to the DNR investigators, the Bering Sea Gold star reportedly hunted without having a proper license, hunted using illegal bait, and utilized deer tags that belonged to other people. There are even accusations that he hunted across several properties in both Kalamazoo and Van Buren Counties without gaining the necessary permissions to do so.
The DNR said in an official statement: "This is an excellent investigation of a poacher who shows no respect for the resource or the ethics of fair chase. Violations of this type deprive law-abiding people of their opportunity to have access to and enjoy a public trust natural resource."
The DNR also claims the Bering Sea Gold star told a DNR officer that he didn't care to be the most ethical hunter because he was "addicted to the venison."