Turns out, Robyn Brown had her sights on Kody long before fans even knew about it. Speaking to Katie Joy of Without A Crystal Ball, a journalist that dove deep into polygamy for years had some tea to spill ob Robyn dumping her husband David and getting with Kody. The journalist alleges that Kody and Robyn didn't just magically stumble on each other and fall in love. This journalist alleges that Robyn saw Kody Brown's family rising to fame and she decided she wanted a piece of the action.
Did Robyn Brown approach Kody for his money?
As Sister Wives fans know, Robyn and David shared three children. Per Without A Crystal Ball's source, Robyn just suddenly made the decision to leave her husband one day. It was reportedly a decision that left David and those who knew the couple dazed and confused.
Turns out, Kody Brown and his family had just started to rise to fame when Robyn made the decision to leave her husband David. Kody's family had gained all sorts of attention and people all over the community were talking about them.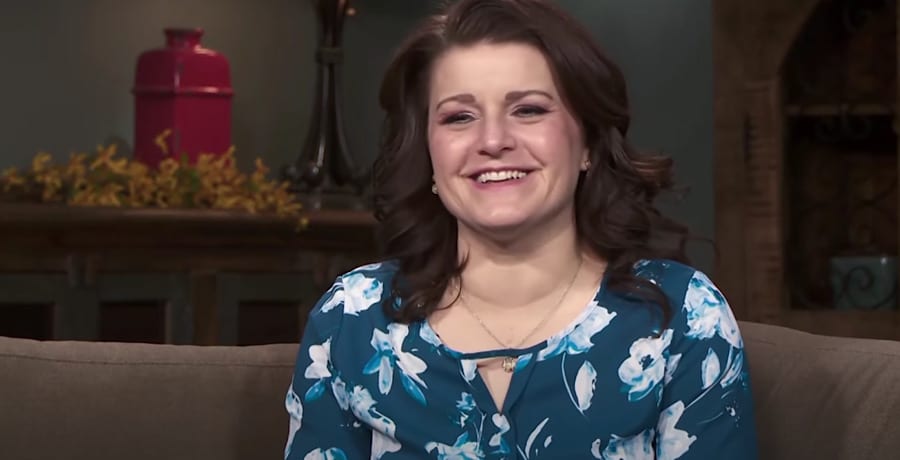 This reportedly tickled Robyn's fancy as she had a lot of dreams. She wanted to be famous. She wanted to meet Oprah. She pictured herself writing a best-selling book. Most importantly, Robyn also didn't want to have to worry about money.
She quickly got with Kody after leaving David
It took a little more than a year for her to leave her husband David and connect with Meri and Kody. The journalist speaking to Katie Joy claims that Robyn set her sights on Kody because she knew his family could be her meal ticket.
The journalist claimed: "she [Robyn] played him and his wives like a fiddle, and worked to get exactly what she craved."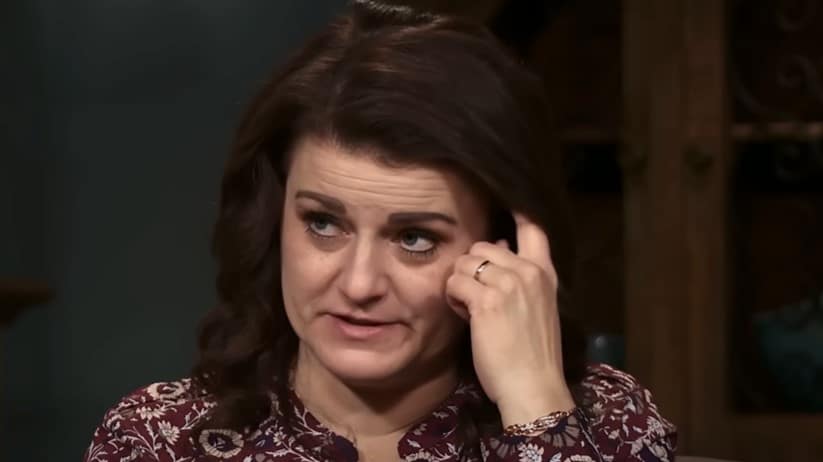 Now, this ended up working out pretty well for Kody Brown as well. Katie Joy notes that Kody seized the opportune situation by demanding Robyn be loyal and obedient to him.
The journalist agreed: "Oh absolutely. Kody found a woman that he could control and fuel his narcissism by her constant enabling of him. They really became a team against the rest of the family."
Do you think Robyn Brown approached Kody because she saw his family rising to fame and she wanted a piece of the pie? Was Robyn Brown a mastermind that set this up so perfectly so she would be the last wife standing with the husband and the riches? Share your thoughts on this juicy piece of Sister Wives tea in the comments down below. And, keep coming back for more Sister Wives news.
Latest posts by Trisha Faulkner
(see all)