Larsa Pippen is making sure that she gets all of her holiday gifts ready while stunning in a loungewear look.
The reality star and Larsa Marie founder posted to her Instagram recently. She showed off her athleisurewear style and her festive spirit, although fans didn't get to see much of her famous figure. Larsa has been making headlines for enjoying her life without her former Kardashian besties. With Christmas just around the corner, it looks like the mom of four has plenty to get busy with! Her photo brought out plenty of Xmas energy, and fans are loving it.
Always Looking Stylish
The photo showed Larsa indoors and posing from luxurious marbled floors. The 48-year-old was looking flawless as she rocked a matching set and showed off her fit. Larsa made 2020 headlines for being signed to the clothing label Pretty Little Thing. She also made sure to shout out the affordable apparel label in her caption.
Posing in a dark green pair of sweatpants and a matching hoodie, Larsa clutched a gorgeous black handbag with a silver buckle detail. She added in trendy sneakers, also wearing her luscious long locks down. A full face of makeup complete with cheek blush and mascara completed the look as Larsa sent the camera a soft gaze. "Holiday list ✔️. Outfit: @prettylittlething," she wrote. Fans have left the OnlyFans face over 51,000 likes.
— Kelly Summers (@KellySummersTV) December 11, 2022
Opening Up On Being On OnlyFans
In 2021, Larsa made headlines for signing up for the adult platform OnlyFans.
"I feel like it's a platform where you own the platform. You can post whatever you want. I tend to post photos. If I'm working out, I feel really good about myself. I'll post bikini pics or I'll post the behind-the-scenes of my jewelry launch or my jewelry line. So it's just basically your platform to be able to post whatever you want to," she told The List. Of the site also frequented by Cardi B and Jordyn Woods, Larsa added:
"I wanted to be on a platform where all the members of the platform were verified, and it was a way for me to communicate with all my followers and just basically give them exclusive content and have a better relationship with my fans."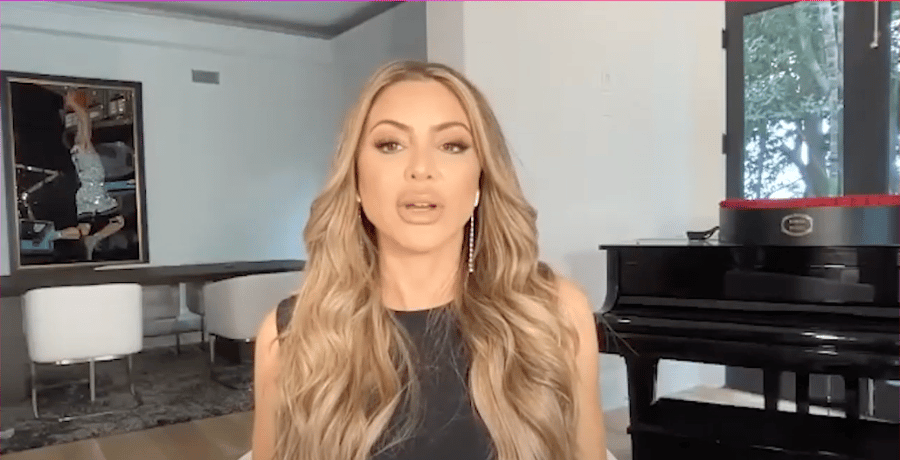 Larsa has, however, lost something in her life. Her friendship with 42-year-old Kim Kardashian has fallen apart. It all went downhill amid drama during Kim's divorce from rapper Kanye West. Larsa claimed that the Yeezy founder was calling her at all hours.
Briefly Had A Thing With Tristan Thompson
Larsa has also dated someone within the Kardashian inner circle. She has confirmed a past romance with Tristan Thompson, but before he was with Khloe Kardashian.
For now, though, it's all about that sweats look for the holidays!
Latest posts by Kelly Summers
(see all)