Larsa Pippen is showing off her ageless good looks while enjoying an intimate dinner and telling fans: "Bon appetit."
The reality star and jewelry designer continues to see her fanbase rise in 2022. On Instagram, she now boasts over 4 million followers. Larsa posted to the platform shortly before the weekend and seemingly ushering in a good one. The Real Housewives of Miami star looked  a picture as she rocked a low-cut top while posing solo. The former BFF to mogul Kim Kardashian sizzled as she showed some skin. She also stayed super classy while drawing attention to her figure and her plump pout. Larsa has made headlines for opening up on where she and SKIMS founder Kim stand. For fans, though, this was all about Larsa.
Stuns Fans With Dinner Shot
The photo showed Larsa posing from a swanky restaurant. She sat at a white-clothed table and backed by green wallpapers and wood. The Chicago-born star cocked her head to the side a little while sending a soft smile into the lens.
Larsa rested her head in her palm while wearing a strappy and plunging black top. Showing off her fit and curvy frame, Larsa also kept it glam by rocking a long and baby pink manicure for a girly finish. The Larsa Marie founder added in a full face of makeup. She sported matte foundation and perfectly blended blush, also wearing a glossy and pink lip, plus catwing eyeliner. Holding a glass of wine and with her plate empty, Larsa proved that she had enjoyed her meal. In a caption, she wrote: "Bon appetit," shouting out the French phrase.
Fans have left Larsa over 8,000 likes.
— Kelly Summers (@KellySummersTV) December 10, 2022
No More Kim K
Fans used to see Larsa and Kim thick as thieves. Larsa was also a semi-regular on the KUWTK series that Kim and her family starred on until 2021.
"I just feel like Kanye was in a place where he, you know, he really didn't trust anyone with Kim," Larsa said in 2021, according to E! News. "So I feel like I was the person that was like, 'Oh, like, don't be so close to her because you're so close to her'…that, you know, that kind of had something to do with it."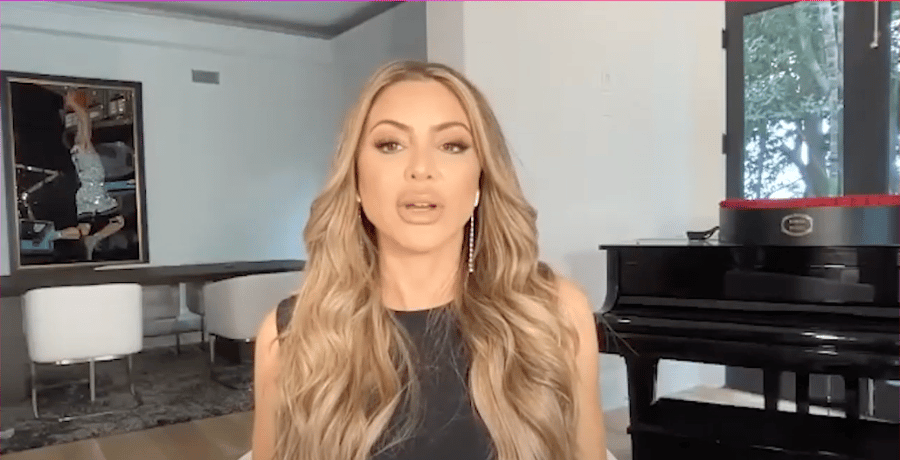 Continuing, the mom of four added: "I was best friends with Kim and I love her and I love Kanye and I just was the person who was stuck in the middle. I took a beating because I was the friend that was basically there and saw everything and that basically was the demise of our relationship. I knew too much, I was a problem, and so whatever. That's kind of what happened."
Managing Fine Without Them!
Larsa has been unfollowed by The Kardashians, but she's doing just fine without them! For now, it's all about that dinner look, though!
Latest posts by Kelly Summers
(see all)