My 600-Lb. Life star Lacey Buckingham has some very excellent news to share with her audience members!
Fans first met Lacey last year during Season 10. While on the way to see Dr. Now in Texas, she had an explosive fight with her then-fiance Ricky and his sister. Her fiance ended the engagement and left Lacey on the side of the road with few options. Since she was in such a volatile situation, she understandably didn't lose much weight on the show.
But since her episode ended, she's been hard at work and making more meaningful changes in her life. And it seems like she's found someone special to settle down with. Keep reading to learn more about Lacey's current situation. She's really excited to share some big news.
Lacey Buckingham looks forward to the future with her new man
After the episode ended, people wondered if Lacey and Ricky ever got back together. Fans aren't certain if they ever reconciled, but either way, they are no longer romantically involved. Lacey has a new man in her life.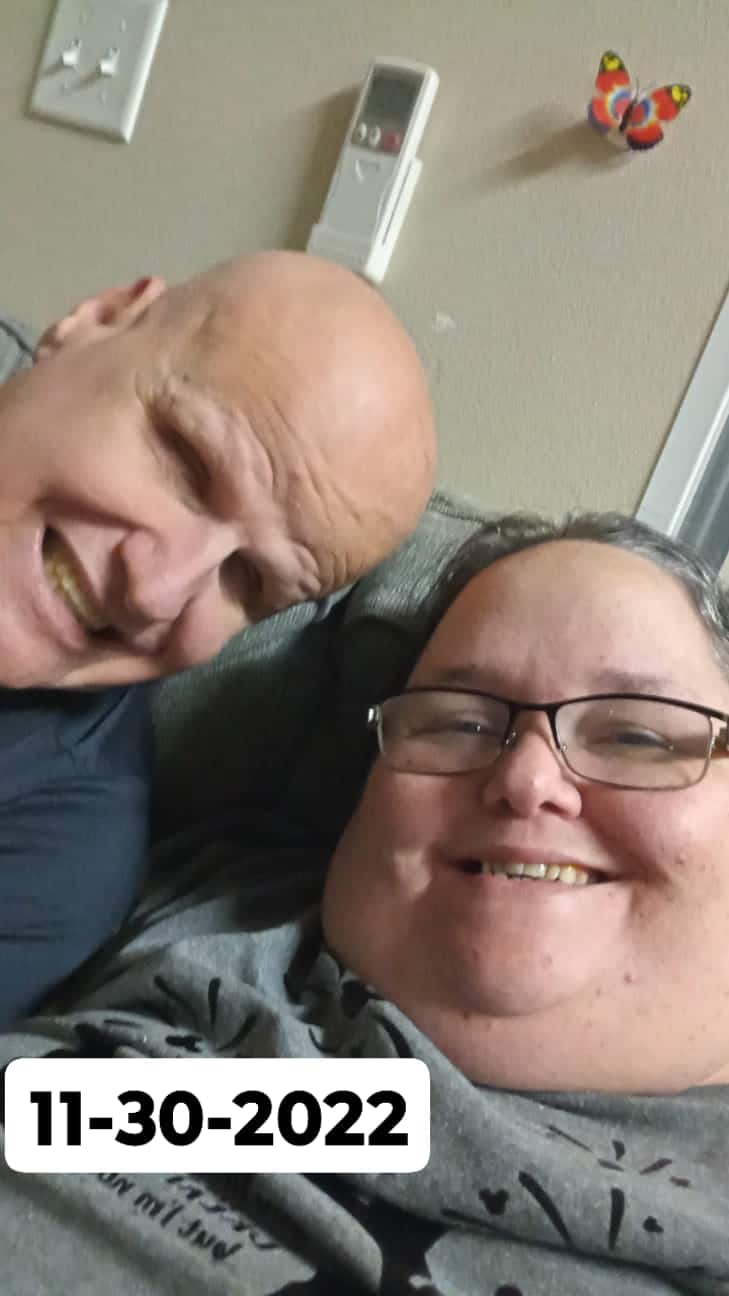 According to her Facebook page, his name is Dennis and they're going to tie the knot sometime within the next few months.
"Big news is I AM Getting Married! This month or early January," Lacey wrote on social media. "To my Fiancee Dennis. If you would like to give a gift let me know. Much love and many blessings!!"
Some fans thought it was a little odd that she mentioned receiving gifts from fans. But in the comments, Lacey defended herself and added that weddings aren't cheap.
"Small wedding expenses," she wrote. "Not having a lavish wedding, but having a very simple wedding is costing more than we have."
That's all the information Lacey has publically shared at present. Stay tuned for more information on the ring, wedding plans, and more.
When can fans catch new episodes of My 600-Lb. Life?
Dr. Now confirmed there would be new episodes of My 600-Lb. Life headed to TLC soon. According to one source, the new season will be out on February 1, 2023. That's a little bit later than the new season usually starts. But TLC is also putting out new seasons of more popular shows in January, so it's possible the network needed to shuffle things around a little bit.
For now, fans will have to check back for the latest on Lacey Buckingham and other former contestants from the popular TLC series. There are so many former participants, so there's always something new and interesting to share.
Stay tuned for more updates on My 600-Lb. Life and your other favorite TLC shows. You won't want to miss out on any upcoming news or updates!
Latest posts by Nikole Behrens
(see all)