Todd Chrisley issued a statement saying the chapter was closed on his legal affairs involving Katie Joy of Without A Crystal Ball. As those who have followed the legal drama between the two parties know, Todd Chrisley took legal action against Katie Joy after claiming she slandered his family by reporting things that he claimed simply weren't true. While the details are a bit unclear, Katie Joy is believed to have taken legal action against Todd Chrisley as well arguing that he was also slandering both her and her family on social media and via his podcast.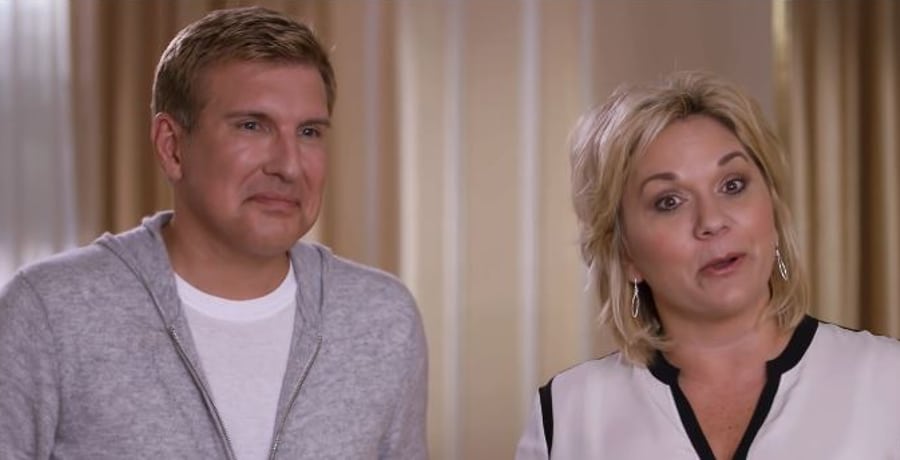 A few days ago, Katie Joy issued an official statement across her social media platforms. She stated that both parties had reached a settlement and the chapter was closed on the issue. While Todd did not also issue a statement at the time, it is apparent that fans flooded his comments and private messages seeking details on the situation.
After receiving lots of questions from his massive fan base, Todd Chrisley made the decision to issue a statement on his legal affairs with Katie Joy of Without A Crystal Ball. For the most part, Todd's statement echoed that of Katie Joy's. He reassured his followers he was "EXTREMELY happy" with the end result of the legal affair with the reporter.
Todd Chrisley's legal affair ending: What does this mean?
Both Todd Chrisley and Katie Joy's statements revealed that both parties reached a settlement that they were happy with. Katie Joy's statement noted that neither she nor Todd Chrisley admitted fault in the situation. Both statements confirmed Todd Chrisley was no longer allowed to speak of Katie Joy or her family. Likewise, Katie Joy was also in agreement that she would no longer report anything related to Todd Chrisley or anyone in his family. Fans assume this agreement extends to Todd's adult children, Chloe, his mother, and his wife Julie.
Unfortunately, this does mean that those who tuned in to Katie Joy of Without A Crystal Ball for Chrisley news and gossip will have to look elsewhere for the latest information on the reality TV family as she's no longer allowed to cover anything related to the family.
Are you surprised with the way this legal affair between Todd Chrisley and Katie Joy turned out? Let us know in the comments down below. And, keep coming back for the latest on the Chrisley family.
Latest posts by Trisha Faulkner
(see all)