'Life After Lockup' Update: Are Brittany & Marcelino Still Together?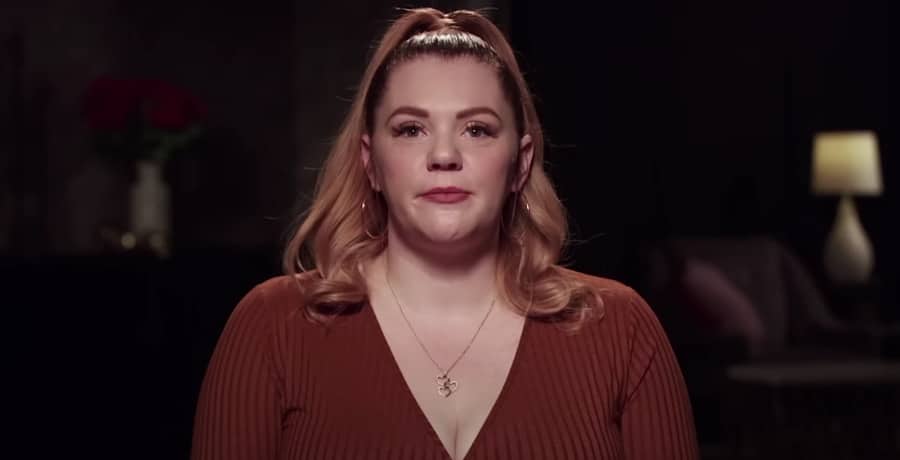 Life After Lockup has a few return couples that just cannot seem to get it right. One of them is Marcelino and Brittany Santiago. They truly have had each other's backs and are a real success story. Yet, this season, the tables have flipped and they cannot seem to find a common ground. So, are they still together or has the duo called it quits? Read on for all of the details.
Brittany & Marcelino's Life After Lockup Struggles
This season, Brittany has made immense progress in her life as she is now big into real estate. She is even dressing the part and has the chance to make a lot of money. However, it appears that Marcelino does not want to help support her. He needs to help with the kids more but that is not so ideal for him. In the most recent episode, he left the kids with Brittany's mother, could not be reached, and when he was, he did not want to say where he was. Marcelino is giving all of the signs that he is being unfaithful. Finally, Brittany released a statement on Facebook regarding the status of their marriage.
In the beginning, she openly admits that this has been a hard season for her. Yet, she reminds her followers that this is her "truth" and "life happens." More so, she is seemingly tired of others judging her and her family for what they are currently going through. Apparently, she has forgotten that she has put herself on a reality television show. Therefore, whatever happens, is going to be up for public scrutiny.
Fans Think The Couple Is Just Fine
Brittany and Marcelino hit a rough patch last season, as well. They struggled with being intimate and Brittany was flirting with her ex-girlfriend who she ended up bringing into the bedroom. Marcelino apparently contacted her ex after they were all intimate which Brittany has just found out about in recent episodes and is not happy about. Despite the hiccups that they are facing this season, fans of Life After Lockup believe the couple is just fine. More so, they think the couple is actually just faking a storyline for a check.
They are actually over the couple and have taken to Twitter to vent their frustration. "Brittany and Marcellino need to get off the show. As a fan I want y'all to continue to be happy w/ your beautiful kids. Stop faking a story line. We can tell it's fake," one tweeted. Another added: "I'm not buying this Brittany and Marcelino storyline…" Lastly, one more fan had this to say: "No one believes this Marcelino Brittany storyline. Like enough, cut them from the rest of the season."
Do you think the couple is actually fine but is playing up drama to stay relevant? Let us know in the comments and watch Life After Lockup Fridays on WeTV.
Latest posts by Amanda Lauren
(see all)