Alana 'Honey Boo Boo' Thompson is proud of her boyfriend, Dralin Carswell. The two of them have had a strong romance for over a year now. It has been heavily documented on Mama June: Road to Redemption as well as in the press. Now, the duo is coming off of celebrating Alana's seventeenth birthday. They are keeping the love going by showcasing PDA and they definitely are not shy.
Honey Boo Boo Has Nothing But Love For Her Boo
Alana 'Honey Boo Boo' is proving she is not a little girl anymore. According to The Sun, the seventeen-year-old high school senior laid on the PDA with her boyfriend, Dralin. The two met right before her sixteenth birthday but she was not allowed to date until she officially turned sixteen. Covid kept that "official" date from happening though he did attend her sweet sixteen with flowers and jewelry in hand.
Now, a year later, they cannot keep their hands off of each other. For her seventeenth birthday, her whole family was in attendance. The only person missing was her mother, Mama June Shannon. However, an apology text was leaked as was the lavish birthday gift she sent. Alana's sisters Pumpkin and Jessica showed up along with Pumpkin's husband and their kids.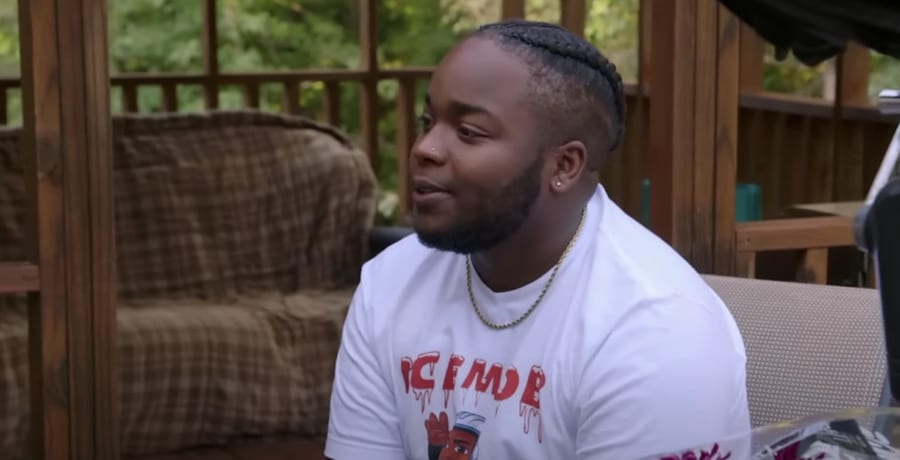 Yet, a big focus was on all of the smooching and canoodling that the birthday girl did with her twenty-one-year-old boyfriend. It seems that her family has embraced him as one of their own and there have been rumors that he will get the weight loss surgery along with his lady. She was supposed to get it after her birthday on August 28th but it seems to be up in the air.
A Lot Ahead For The Teen
This is a big year for Honey Boo Boo. She has just started her last year of high school plus she has already received college acceptance letters. June claims that Alana is interested in going into nursing so it will be interesting to see what will happen when she graduates. One thing is for sure: she is happily in love. Fans criticized Pumpkin for letting Alana and Dralin sleep in the same bed a short time ago. The two were battling on TikTok when Pumpkin asked if her little sister was awake yet.
Dralin then looked at the bed where Alana was sleeping. Fans felt that was in poor taste to allow the then-sixteen-year-old to be in bed with her older boyfriend. Pumpkin was granted custody of Alana back in April as it was deemed to be in her best interest. Right now, the family is just doing their best to get by. Pumpkin has three babies and one toddler to support while raising Alana. They are doing meet and greets and Cameos to make ends meet. Still, it seems Alana is doing what she can to live her best life.
What do you think of Dralin and Honey Boo Boo's romance? Let us know in the comments.
Latest posts by Amanda Nowitz
(see all)