Mama June's Daughter Jessica Shannon Debuts Girlfriend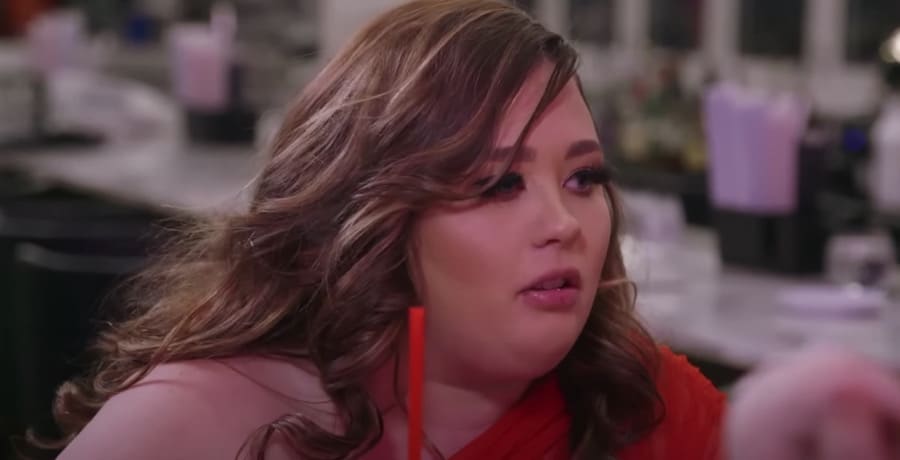 Mama June's second eldest daughter, Jessica 'Chubbs' Shannon has had a rough go. She finally thought the pieces were falling into place for her. June was supposed to rectify their relationship but she failed at that, once again. She finally shared her feelings of sadness and all that she wanted with Dr. Ish when he stopped by. Now, it seems she has found the light at the end of the tunnel and some love with a new girlfriend. Read on to learn all about it.
Mama June Betrays Jessica
The Shannon family felt like their mother was all but gone when she was with Geno Doak. June had revamped her whole life and got a brand new figure. She had left her old life behind and then she met Geno who seemed to be okay. Unfortunately, he was anything but and the two went down a very sad path. It involved drugs and abuse. Plus, she sold absolutely everything she ever had for a quick fix. This included pawning the title to her daughter, Jessica's car.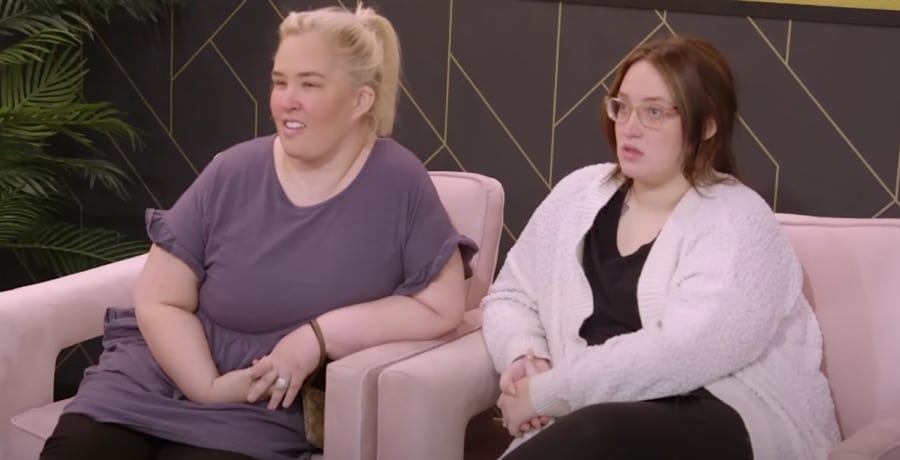 After her daughter Pumpkin had taken in her youngest child, Alana Thompson, Jessica showed up. She had lost her car after June's shady dealings. Jessica helped out with Pumpkin's daughter, Ella but it started to get crowded in the home. When June finally came back to Georgia in the summer of 2021, she made a commitment to Jessica. The two would live together and she would buy her a new car. Jess would drive Mama June around in exchange for the housing.
Unfortunately, that was a pipe dream when June took off to Alabama and bought her new friend, Jordan, 24 a new car and a place to live. This fumed the family because it was supposed to be Jessica's car. The empty promises led Jessica to break down in therapy and the fans truly sympathized with her. It appears she has a job outside of the home and now, a new love.
Jessica Introduces Her Girlfriend
It seems that everyone is in a relationship. Mama June married Justin Stroud in March while Pumpkin is married to Josh Efird. Eldest sister Anna Cardwell was married and now has a longtime boyfriend. As for Alana, she has been with Dralin Carswell for over a year. Now, Jessica has seemingly finally found love with Shyann McCant, a single mother. According to Life & Style, the two went public around Memorial Day. Now Jessica, 25, and Shyann, 19 are very happy together.
They were recently seen locking lips, per The Sun. The duo was holding hands and smiling as they walked together. Other than the Memorial Day snap and a TikTok video, they have stayed relatively low-key. This is not unfounded for the Shannon women as both June and Pumpkin had come out as bisexual several years ago. Pumpkin even made the revelation during her time on Here Comes Honey Boo Boo with her mom being very understanding. As long as Jessica has found happiness, that is all that matters.
Does this surprise you? Let us know in the comments.
Latest posts by Amanda Lauren
(see all)