Pedro Jimeno's Sister Nicole Has Drastic Work Done, See New Look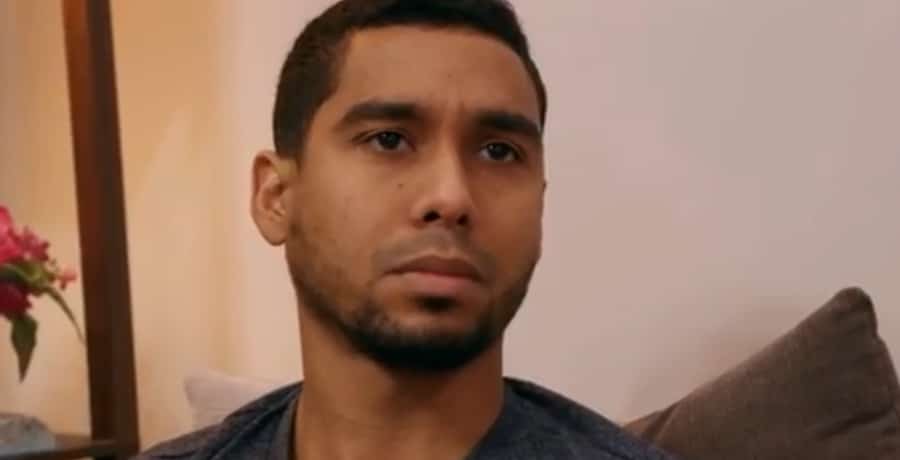 Pedro Jimeno's sister Nicole has caused a lot of drama on The Family Chantel. She has no respect for Pedro and Chantel Everett's marriage. Nicole will just bust in whenever she feels like it and start spreading rumors that make her feel like she is in control. Now, she is taking matters into her own hands but it has to do with her physical appearance.
Pedro Jimeno Faces A Lot Of Changes On The Family Chantel
This season, Pedro and Chantel just cannot seem to get along. Despite the fact that Chantel finished nursing school, he was not happy with her salary. He believed that her title earned her a lot more, forgetting that she is entry-level. Suddenly, he had to go out and get a real job. So, he got into real estate and appears to be doing quite well at it. Yet with this new job comes some arrogance. The couple has a new home but they are not intimate with one another. He calls his wife lazy and there is no more passion, only fighting. They are struggling to find a common ground and it is really tough.
To add to the stress, Chantel's younger sister, Winter has finally decided to get bariatric surgery. However, it requires Winter, Chantel, and their mother to head to Mexico. Though they know she is in good hands, it is still terrifying to have her go under and remove about a third of her stomach. Of course, she is not the only one on the show undergoing a major physical transformation. Now, Pedro's sister Nicole has decided she is ready to improve her appearance, as well.
New And Improved
Nicole wants to do something with her chin to make it slimmer underneath. Her chin will look more refined with a chin injection of hyaluronic acid that lasts a little under a year. Nicole's mother is there for the procedure and she is quite nervous as she cannot move or it will be crooked. It goes by very fast and now she has a chin. Afterward, she jokes that she is Chantel's twin but followers had a lot to say about that on TLC's Instagram:
Chantel lives rent free in Nicole's head. Lol
I have to agree. Nicole is trying to be chantel so obviously
No amount a work she does can make her beautiful. Her personality ruins her. In addition Chantel is gorgeous
Essentially, followers feel Nicole is one step away from being Chantel minus the personality. What are your thoughts on this? Let us know and watch The Family Chantel Mondays on TLC.
Latest posts by Amanda Lauren
(see all)