Latest posts by Amanda Lauren
(see all)
Mama June may be newly married but many wondered why she chose this guy to be her first husband. She had been with Sugar Bear for many years and they were engaged. However, the two never sealed the deal and he ended up married to Jennifer Lamb. Now, the two are separated but why? Jennifer shed light on the situation.
Mama June And Sugar Bear Split, They Move On
Viewers first met June Shannon and Mike 'Sugar Bear' Thompson on the reality series Here Comes Honey Boo Boo. The duo had one child together, Alana 'Honey Boo Boo.' Despite that, he helped raise her older three daughters as his own. The family was quite eclectic and the kind of show fans couldn't turn away from. Sugar Bear and June never got legally married but they did have a commitment ceremony. After four seasons, the show was canceled and the couple ended up on Marriage Boot Camp: Reality Stars. Sadly their relationship ended when it was revealed that SB had been unfaithful.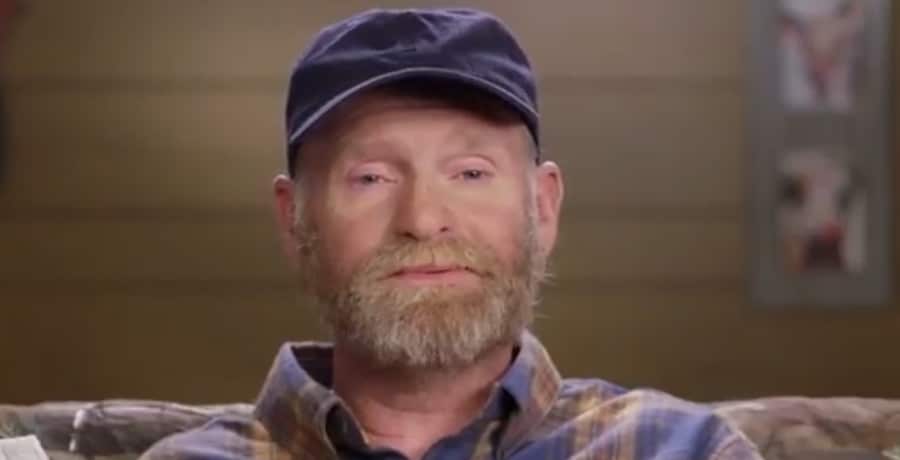 June moved on with Geno Doak who caused her an immense amount of trouble. She found herself addicted to drugs, broke, and in rehab. As for her ex, Sugar Bear married Jennifer Lamb. She was not a fan favorite by any means and caused a lot of senseless drama between him and Alana. At the beginning of 2022, it was revealed that the couple had broken up which was a great relief for those who love Sugar Bear. While June was secretly getting married to Justin Stroud, Sugar Bear was dating a new woman. He also shared a cancer scare that threw him for a loop. Now, his soon-to-be ex-wife is opening up about what tore them apart for those interested.
Marriage Over
Though Sugar Bear fans were thrilled he and Jennifer Lamb broke up, there was no real answer as to why. Mama June's ex seems to be in a good place. Yet his estranged wife was asked why they split and she was more than happy to share the answer. She responded on Facebook that he cheated on her numerous times. The only reason they seemingly stayed together was to carry out a contract.
This was put on Reddit and fans chimed in with their thoughts: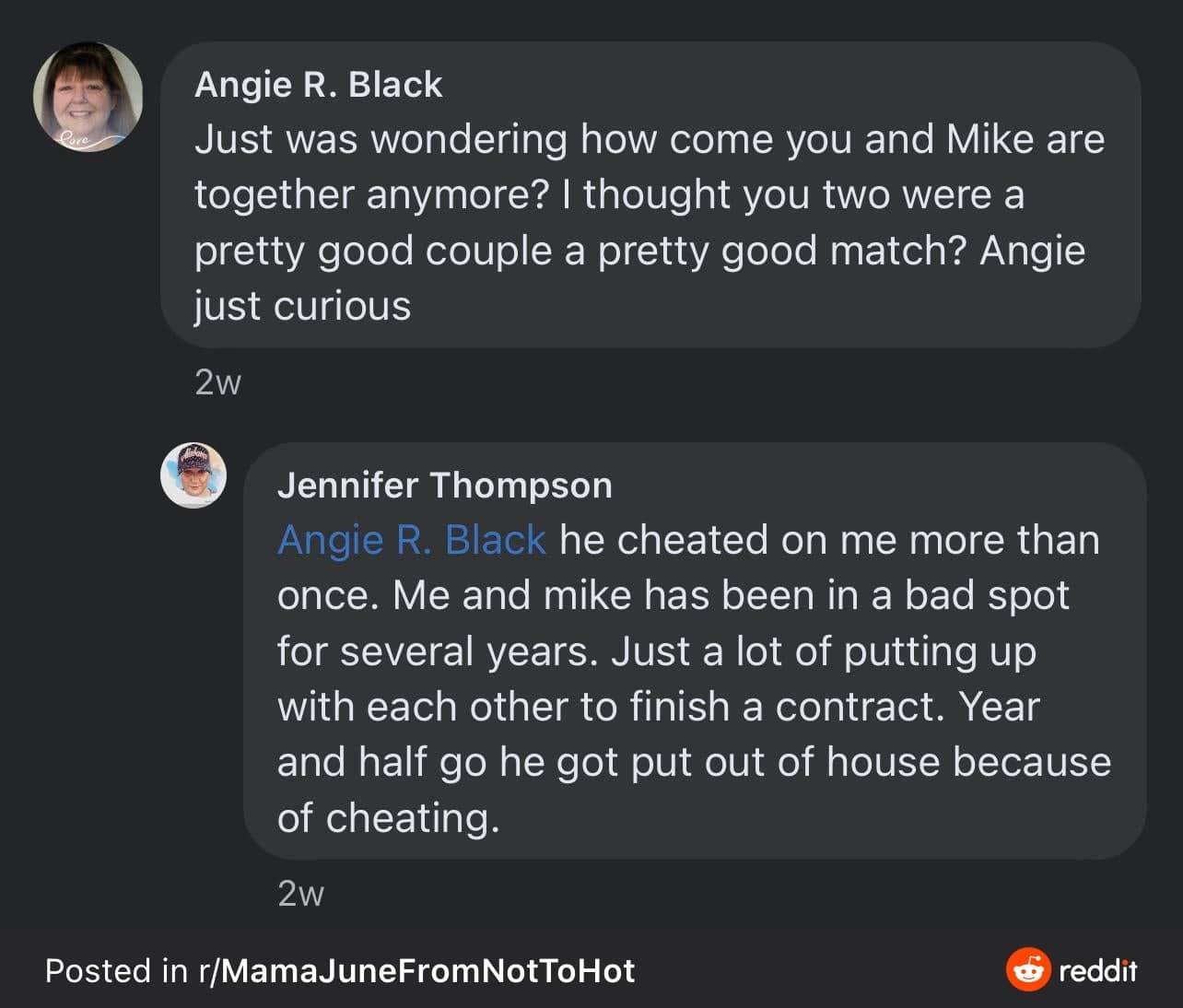 "How is this man finding so many women to cheat with and on? He's just like June, putting lust before his kids. I hope Alana (sp?) can find healing from parents that don't care about her."
"He cheated on mama June, with her. What did she expect"
"Who continues on sleeping with this man?!"
Several people felt that once Jennifer lost the weight, that was where the trouble began. He tends to like larger women but he was unfaithful to June so he is also predictable.
Are you surprised he cheated on Jennifer? Let us know and watch Mama June: Road to Redemption Fridays on WeTV.