Meri Brown is admittedly very close to Robyn's children. She has a true affinity for her sister wife's youngest kids, Solomon and Ariella. Yet it seems she does not really care for being a grandmother. Does this stem from her past issues with "daughter" Maddie Brush or does she simply not care?
Meri Brown, Parental Outcast?
It was always a struggle for Meri to fit into the family when Sister Wives began in 2010. Though she appeared to get along with the original wives, Janelle and Christine, she had other issues. While the other wives had six children each, Meri only could have one. She and their husband Kody tried to expand their family but it just was not happening for them. They were fortunate enough to have their daughter, Mariah. Unfortunately, any other attempts were unsuccessful. It became a storyline for the series for a period of time after Kody married his fourth wife Robyn. After they welcomed their first child together, Robyn offered to be a surrogate for Meri.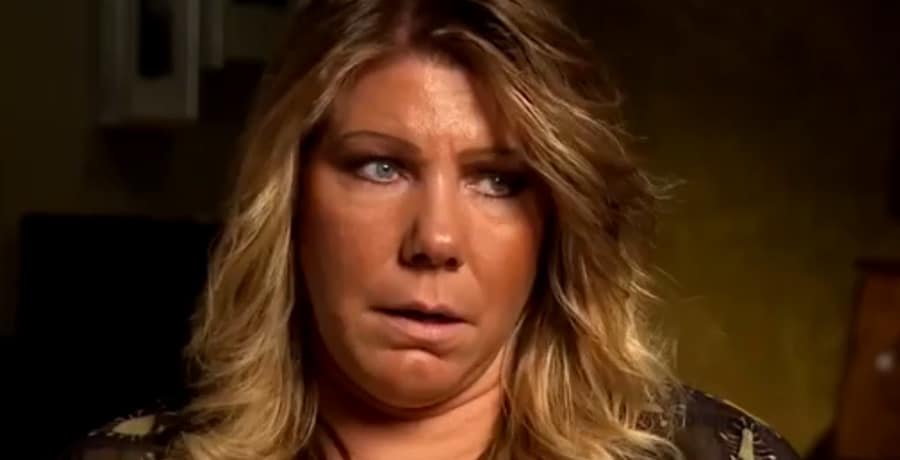 IVF was an option but Kody and Meri's marriage was struggling so, in the end, Meri decided not to do it. Despite Mariah and Kody pushing her, she felt it was best to move forward with just one child. Her life took a lot of twists and turns and in the end, she and Kody's marriage turned into nothing more than a friendship. When the family moved to Flagstaff and the pandemic hit, Meri was isolated all alone. The rest of the wives had Kody and their children while Meri had nothing. She even noted if she got sick, no one would know. It was as if she had become an outcast to the wives and the children but what about the grandchildren?
Grandma Or No-Ma?
Meri Brown has admitted that it was difficult living in the one home with all of the chaos. The kids were always coming and going. As time went on, she ended up having some rumored issues with Janelle's daughter Maddie. This played out on social media and it cannot be forgotten Meri was somehow left out of Maddie's first child's birth. That incident broke Meri's heart yet she has never particularly acted super grandmotherly, something cited on Reddit. A screengrab showed Meri saying she did not have an assigned grandma name. The other wives shared what they were called but Meri seemingly did not care. "Is Meri treated like a grandma by any of the grandkids? I know she's not close with Maddie but hopefully she sees Mykelti's kid," the thread started.
Redditors had a lot to say on this topic:
"I think outside Mariah, Meri has no maternal instinct and no desire to have a bond with any of those kids. I think the only reason she wants Sol and Ari is because she's lonely. So it wouldn't surprise me if not only she doesn't have a nickname, she doesn't have any relationship with them whatsoever"
"She uses her grandma energy on Sol and Ari. Those are the only two young kids she is close to."
"None of the kids that have become parents themselves have a good relationship with her or see her as their mom. Based on Maddie's snarky comments some time ago, I wouldn't be surprised if they had zero contact with her."
Seems like Meri has chosen the littles she wants to be with and maybe her past with Maddie does play a role. Do you think she has a grandmotherly relationship with the three grandkids? Let us know?
Latest posts by Amanda Nowitz
(see all)