Courtney & Eric Waldrop's 2022 Net Worth Revealed
Best known for the TLC show Sweet Home Sextuplets, Courtney and Eric Waldrop's 2022 net worth may shock you. The couple has the expenses of nine children but they've been able to maintain a notable amount of wealth. Here's a look at the Waldrops' net worth.
How The Waldrops Make Their Money
To start, the stars of Sweet Home Sextuplets never planned on having nine children. They started out with three and had trouble trying for a fourth. Courtney went to the doctor and received low-dose fertility treatment. She fell pregnant with six kids, three boys, and three girls. Keeping their household afloat is no small feat.
It goes without saying that most of the Waldrops' wealth has stemmed from their appearances on the TLC show Sweet Home Sextuplets. That's not the only way the family makes money though. Eric has run a successful business for a little more than 15 years.
On top of that, they live on 40 acres and own around 100 sheep. They make some kind of profit from running the sheep farm but it isn't clear how much the family makes from it. Between the TLC program and their business, they earn enough for Courtney to be able to stay home with their clan. Prior to being a stay-at-home mom and reality TV star, Courtney was a school teacher.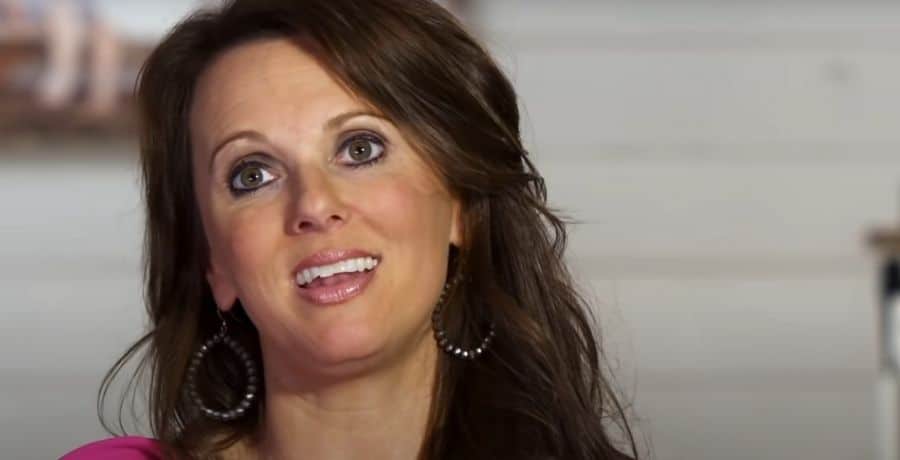 Credit: YouTube/TLC
She has said that even though they live a lot of their lives on camera, very little has changed. They still live the same day-to-day lives they lived before. At one point, she said it felt like watching a home movie and it was hard to believe millions of people were watching.
That said, viewers have loved watching the couple attempt to balance raising nine children. What has the success of the show done for their wealth?
Courtney And Eric Waldrop's 2022 Net Worth
Estimates put Courtney and Eric Waldrop's net worth at about $2 million in 2022. A lot of that $2 million figure comes from the value of the 40 acres of land they are living on.
Much of the couple's direct earnings have come directly from appearing on the TLC show. It is estimated they make somewhere between $40,000 and $50,000 per episode of Sweet Home Sextuplets. That paycheck helps with the $14,000 average annual cost of raising a child. However, the Waldrops have nine kids.
Credit: YouTube/TLC
In child expenses alone, the couple might spend $145,000+ every year. So, their checks from TLC only make a dent in their household costs. In the past, they have welcomed donations from community churches when offered. It takes a village, right? One local church arranged a gender reveal event that raised $5,000 for the family.
Unfortunately, Sweet Home Sextuplets won't be contributing any more to Courtney and Eric Waldrop's net worth. The show was canceled after three seasons. Fans who love seeing updates about the family can keep an eye on Courtney's Instagram for adorable pictures of all the kids.
Latest posts by Amanda Blankenship
(see all)