In a shocking move, CBS has decided to ax their hit series Bull for a surprising reason. Although the series has had a lot of behind-the-scenes problems that have resulted in firings, lawsuits, and even testimony in Congress.
This is a bit ironicbecause the series, and Dr. Jason Bull, was inspired by Dr. Phil McGraw. However, unlike Jason, and the BTS issues, Dr. Phil's personal life has had very little drama.
What do we know now?
What Did Michael Weatherly Say About Bull?
The ball started rolling when Michael Weatherly went to Twitter to discuss Bull. The former NCIS star explained that he has decided to leave the role of the show that centers around his character, Dr. Jason Bull.
"Hello all! It's been my privilege to play Dr Jason Bull but after 6 Seasons of incredible storylines, I've decided it's time to pursue new creative challenges and bring his story to a close. It has been an honor to work with this talented cast, crew, and writing/producing team who helped reinvent the legal drama. Stay tuned for a big series finish…Thanks to all the fans from the bottom of my heart. You will always be a part of our Bull family!"
The news is quite a surprise, especially as Weatherly cites "new creative challenges" as the reason behind his departure. However, the Dark Angel alum has not yet shared what these new projects could be.
Why Did CBS Cancel Bull?
After Michael Weatherly decided to move on from the CBS series, the network decided to cancel Bull. This is quite a surprise move for a series that has remained successful throughout six seasons.
According to ET, the network shared an official statement thanking the cast and the fans.
"For six seasons, Bull has established itself as a ratings winner with its fresh take on the judicial process never before seen on television. We extend our thanks to the talented cast, Michael Weatherly, Geneva Carr, Yara Martinez, Jaime Lee Kirchner, Christopher Jackson, MacKenzie Meehan, the incredible creative team led by Kathryn Price and Nichole Millard, and our hard working crew, for bringing to life these innovative stories.

We also thank our loyal viewers and look forward to providing them with a final run of compelling episodes filled with the humor, intelligence and twists that have made the drama a fan favorite."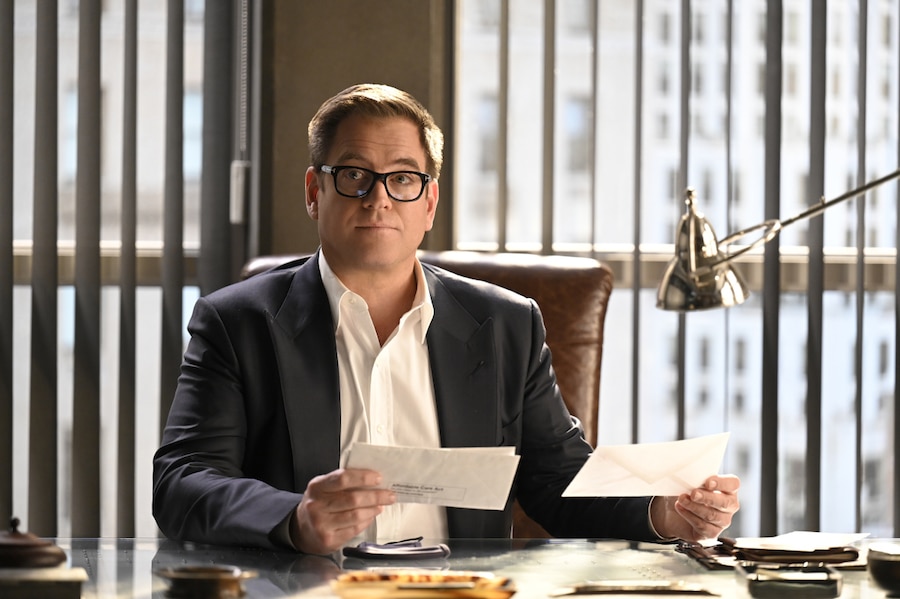 CBS Series Had Numerous Legal Issues
Despite Bull's enormous popularity, as well as the charismatic Michael Weatherly, there were BTS issues that cannot be ignored.
First, Michael Weatherly had been accused of sexual harassment by Eliza Dushku. He apologized for his admittedly inappropriate behavior.
Originally, her character was going to be Bull's love interest, but she was written off the show. Late in 2021, she spoke to a Congressional committee about her experience. This included being fired and signing an NDA.
At the end of Season 5, both Showrunner Glenn Gordon Caron and main cast member Freddy Rodriguez both left the series. This was the result of a workplace investigation.
However, the show continued on to Season 6.
What do you think Michael Weatherly will do next? How do you think Bull will end?
Latest posts by Georgia Makitalo
(see all)