Former Love After Lockup star Rachel has not had the easiest ride since the last season ended. Her estranged husband Doug Howard was arrested on multiple felonies. Additionally, word got out that he, his girlfriend, and his dad want to fight for custody of his son, Dougie Jr. He has been happily living with Rachel for a handful of years now along with her young son. Now, she has a reason to celebrate. She has a new baby on the way and she could not be more thrilled to share the news.
Love After Lockup Sadness
When Rachel appeared on the show last season, she felt her luck had changed. The former marine turned engineer had met Doug and they began a courtship while he was still in prison. He had literally been incarcerated most of his adult life but was getting a second chance. His young son, Dougie even lived with Rachel since his mother could not take care of him. The two wed before he was released and she was there, primed and ready for the moment he was free.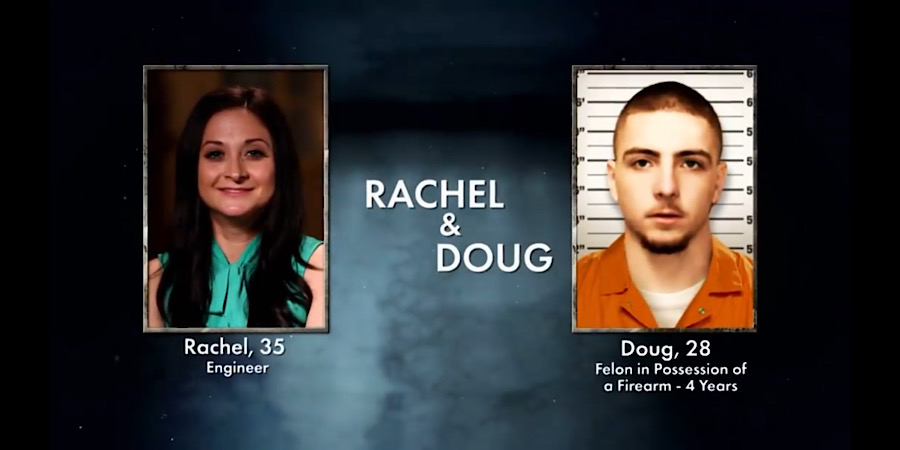 His family warned Rachel that Doug could not stay out of trouble for too long. Even his son called his father a womanizer. Turned out everyone was right as he appeared to have other ladies he was pursuing while in prison. By early 2021, he was in trouble again for tampering with his ankle monitor and by the summer, had been arrested on several felonies. They only increased by last month.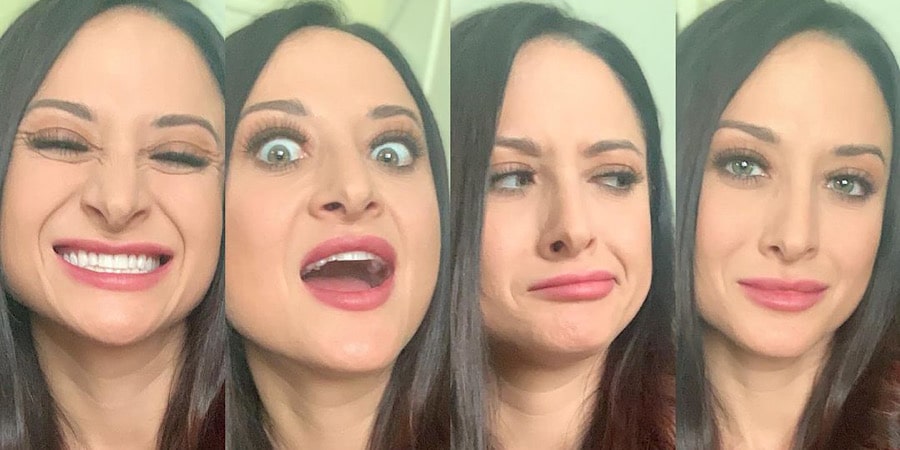 Luckily, Rachel had Dougie Jr. and her young son by her side and was seen out on dates with Domenick Nati. Now, she has a big announcement. Rachel is expecting a new member of her family. A little baby is coming along in just a few weeks and she could not be more thrilled.
Bringing Home Baby
Tonight, Rachel announced she has adopted a baby pug. In just a few weeks, she will be able to bring the little one, a boy, home. Sadly, she shared her pup, Dottie had passed away back in October so this is a welcomed addition. Rachel shared two photos of her and her new baby. One of her and the pug and one of the pug's belly button. No name has been announced.
Her followers were super excited over the new addition. One commented: "Congrats!!! He's adorable. You're new son…" Finally, others could not get over how cute the pup was or shared their own pug experiences. Rachel already has an English Bulldog, Peg whom she adores so it will be great to see how they interact.
Congrats to the expanding family. Rachel deserves nothing but happiness and peace after all the insanity she went through. Additionally, everyone is chomping at the bit to know what the pup will be named so stay tuned for an update!
Latest posts by Amanda Nowitz
(see all)