'Return to Amish' Star Rosanna Miller Pregnant With First Child!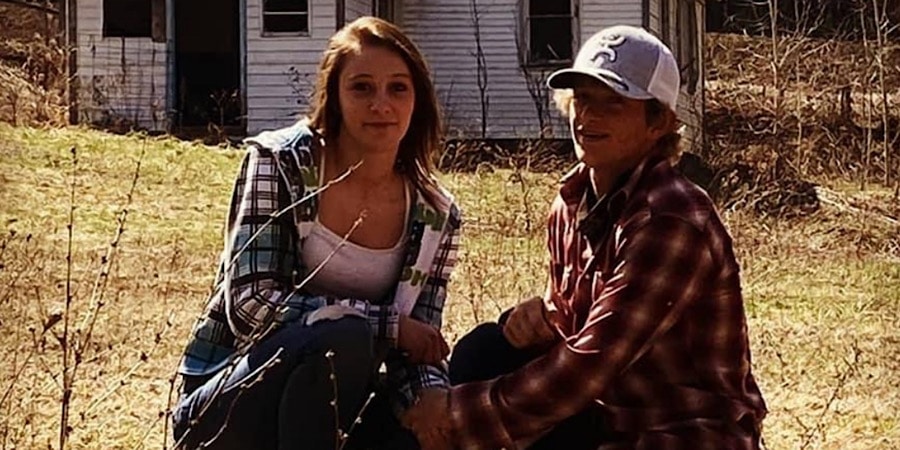 Rosanna Miller is going to be a mom! The Return to Amish star is expecting her first baby, according to a source close to TV Shows Ace. Additionally, she has is residing with her parents once again. This comes as a huge surprise given how leery she was about the English world during her stint on the series.
Rosanna's Return to Amish Roots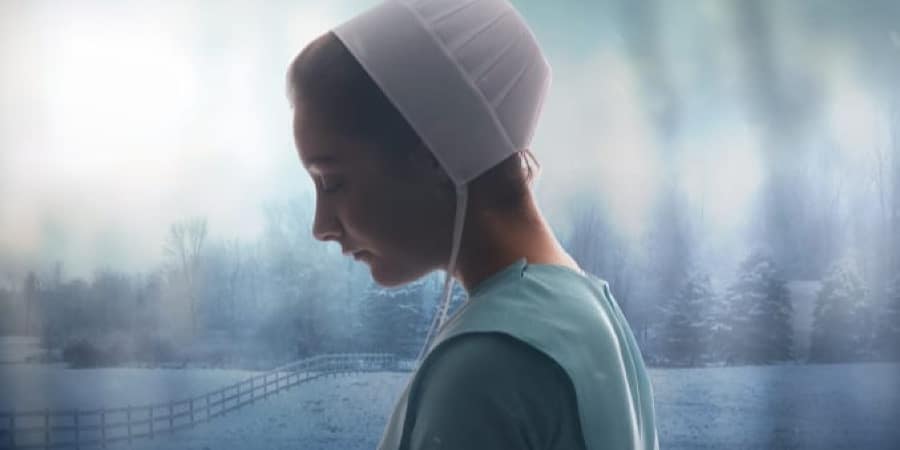 Viewers met Rosanna during Season 6 of the hit TLC reality show. It initially centered around Amish and Mennonite youths leaving their families. Ultimately, they had to decide if they wanted to live in the English world or return to their families. Leaving could mean being shunned, not just for them but for their parents. This season brought back Sabrina Burkholder and Jeremiah Raber. Both had left home and chosen new paths.
Sabrina was in recovery and expecting her fourth child, her second with boyfriend Jethro. Jeremiah was married to Carmela. He was on a desperate search for his biological father. They had been friends in the past and Ada tied them together. She owned a home in Florida and chose to escape there as COVID took over Pennsylvania. Ada brought along granddaughter Maureen and her best friend, Rosanna. They desperately wanted to experience English life.
Initially, Rosanna was petrified, having a panic attack night one. Could she make it? She watched Maureen lose her virginity to her boyfriend, Daniel. Rosanna also went on her first date. She decided to stay in the English world. It helped her parents said she could come back and see them when she wanted. She was one of the few who did not get shunned. So, what happened when the show wrapped?
Rosanna's New English Life
When the show was over, Maureen went to be with Daniel as he popped the question on the finale. As for Rosanna, she posted pictures of herself in very English clothing. She was seen in short shorts and crop tops living her best life. Now, she is apparently expecting her first child. However, the identity of the father is still unknown. There are a few Facebook pages under her name but one has her dating a boy named Johnny. She has posted a handful of photos with him and he has done the same.
Prior to getting pregnant, Rosanna was living in the English world. Now it seems she has moved back in with her family. So, they have kept good on their promise to welcome her back even if she left them. No word from her fellow cast members about her pregnancy but it is very early on. Surely they will offer a lot of tips.
Are you surprised Rosanna is expecting? Did you think Maureen would get pregnant first? Would you like to see a baby shower if there's a Season 7 of Return to Amish? Let us know in the comments.
Latest posts by Amanda Lauren
(see all)